Test Drive: Chrysler 200S AWD
chrysler | chrysler 200 | May 26, 2014
---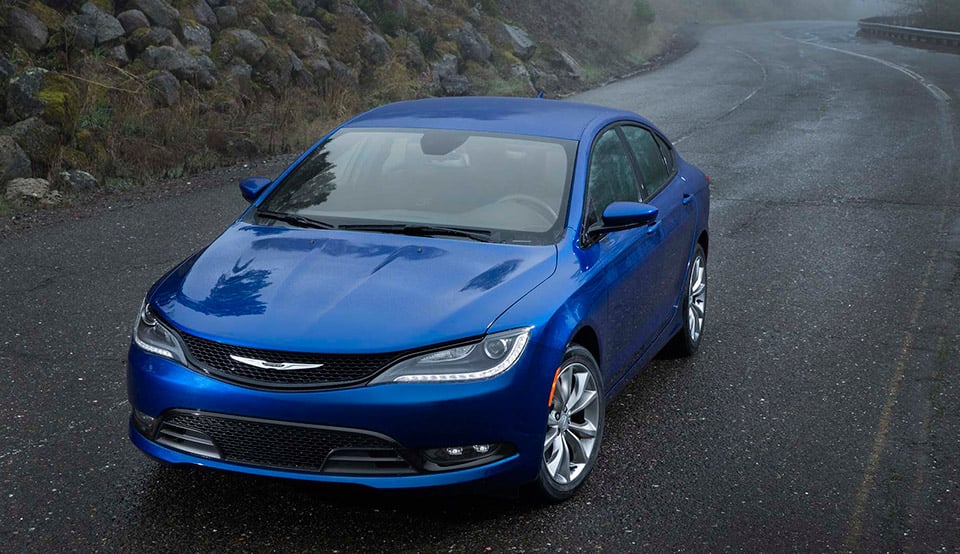 Chrysler 200S AWD

Powertrain: 295hp, 3.6L 24-valve V6, 9-speed automatic transmission
City/Hwy/Combined MPG: 18/29
Curb Weight (lb): 3,473 lb.
Wheelbase (in): 108 in.
Total Length (in): 192.3 in.
Width (in): 73.6 in.
Base Price (USD): $28,695
Price as Tested (USD): $34,065
The first time I saw the 2015 Chrysler 200 at the 2014 Detroit Auto Show, I was somewhat non-plussed. I figured, eh, it's another middle-of-the-road, mid-size car like the Camry or the Accord. Not that there's anything wrong with those cars, they're just a little boring. Well color me wrong.
After having the opportunity to drive the Chrysler 200 (in several of its variants), I'm convinced that this is the mid-size car that will make the other brands stand up and take notice. My favorite variant of the 200 is the 200S AWD, a sporty, all-wheel drive variant with a powerful 295 horsepower, 3.6-liter V6.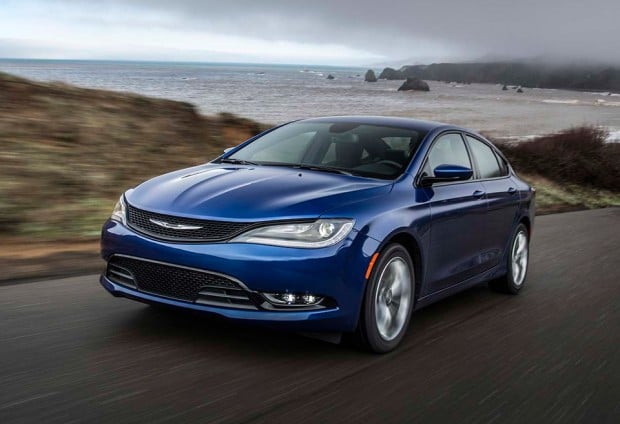 Wedded to Chrysler's smooth-shifting 9-speed automatic transmission, the 200S AWD has plenty of zip, and feels equally great on highways, twisty, turny roads and for short runs to the grocery store. I never found the car to be lacking in speed, and its steering was tight and responsive whether cornering or just changing lanes. For those who wish to feel a little more in control while driving, the 200S also sports flappy paddle shifters.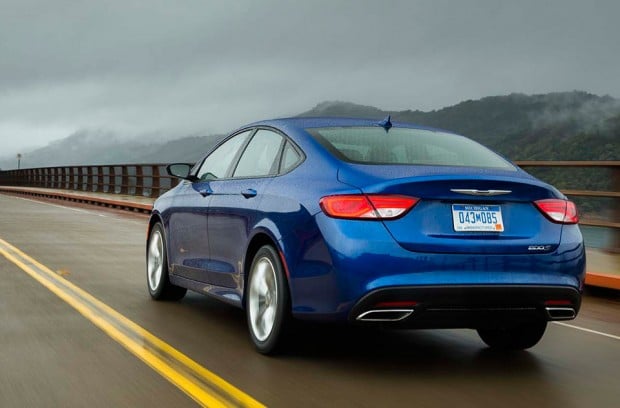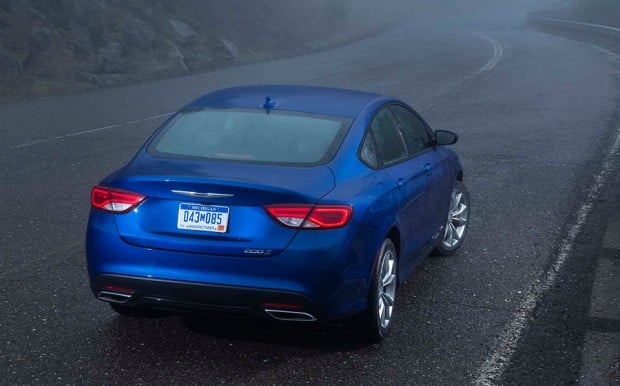 Outside, the 200's design is broadly appealing, but it's the interior where the 200 has really nailed it. The ergonomics on this car are some of the best we've seen in a moderately-priced sedan, with modern touches like an (optional) 7-inch driver information display that augments traditional gauges, comfortable seating (with 8-way power controls for the driver), and one of the best designed center consoles I've seen. And every control knob, button or touchscreen is exactly where you'd expect it to be, with just the right balance between tactile and touch interfaces.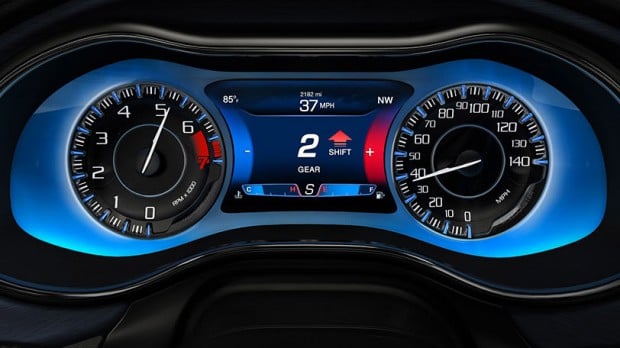 It's got a ton of storage space inside the arm with a sliding drink tray to provide access, and a smartly-designed slot that perfectly holds smartphones without wasting a cupholder like most cars force you to do. Since the front section of the console "floats" there's even more storage below, which can be accessed by either the driver or front seat passenger.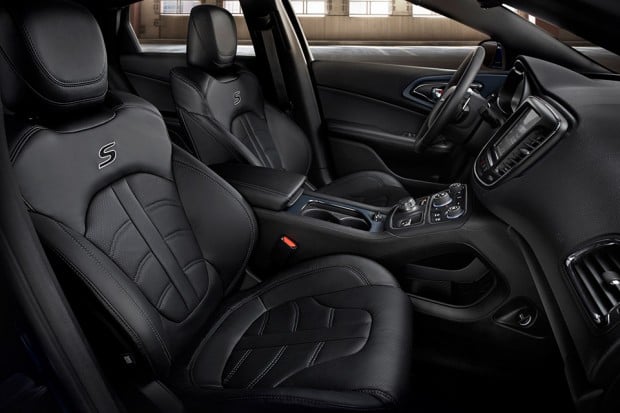 The 200S is loaded with special upgrades, including dual exhaust, keyless entry and pushbutton start, halogen projector headlamps with LEDs, fog lamps, and heated exterior mirrors. The car I tested also included upgraded 19″ black aluminum wheels, blind spot and cross traffic monitoring, a premium 10-speaker Alpine sound system, and navigation. The equipped comfort bundle includes heated front seats, a heated steering wheel, dual-zone climate control, remote start, a backup-camera and rear-seat A/C vents among other conveniences.
My time behind the wheel of the 200S AWD was short, but I enjoyed it more than any sub-$40,000 mid-size car I've driven in a long time. I'm hoping to get more time with this car later this year for an in-depth review.