Rare 1972 Ferrari 365 GTC/4 2+2 for Sale
ferrari | pininfarina | June 10, 2014

The Ferrari 365 GTC/4 was built at a time when drivers were hoping that they could take more than one passenger along for a ride in their Ferrari. Only 550 of this special 2+2 coupe were made, and one of them is now up for sale.
Driven by a 320 horsepower, 4.4-liter V12 engine with six weber carbs, and shifted by a 5-speed manual, this certainly wasn't your everyday 4-seater. While the Pininfarina designed GTC/4 shared some styling similarities with the 365 Daytona, it was four inches longer, and had custom body parts to accommodate the stretch. Now granted, the back seat wasn't particularly big, but you could definitely take your kids for a thrill ride in it. Ferrari also softened the suspension a bit to make it a bit more comfortable for passengers.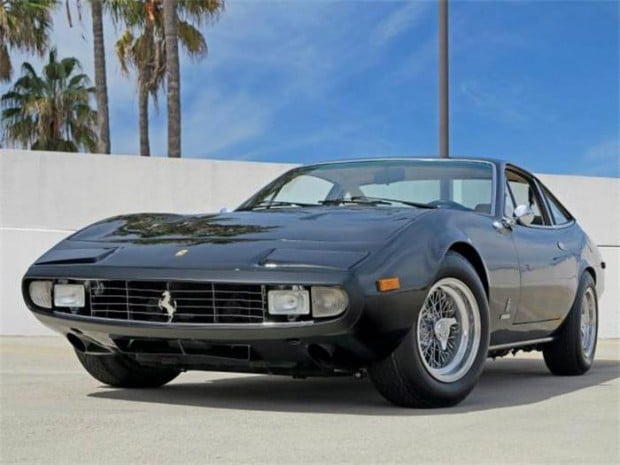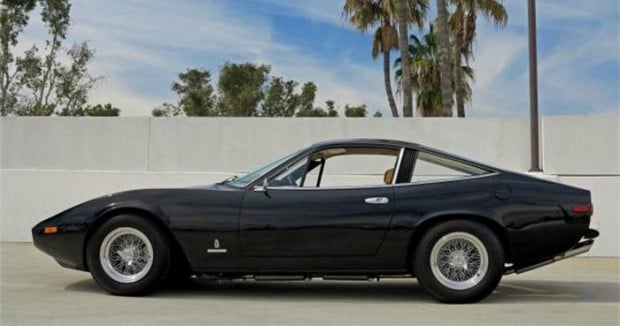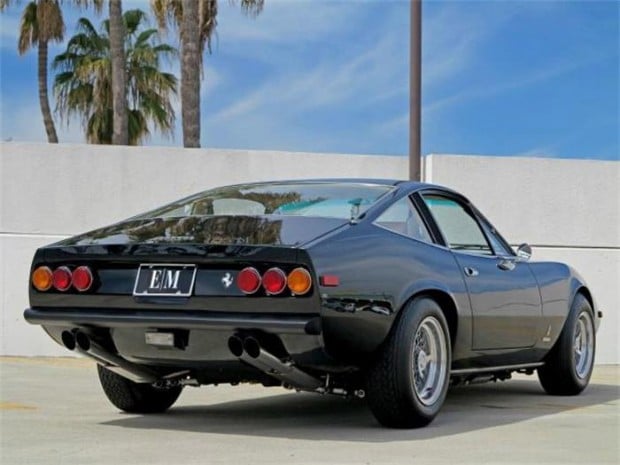 This particular specimen has just 9134 miles on the odometer, having spent time in Lebanon, then Switzerland, before landing in the U.S. in 1990. The car was fully restored at the time and did extremely well in car shows in the early 2000s. In 2009, the car had a full mechanical workup, and has only had 400 miles put on it since that time.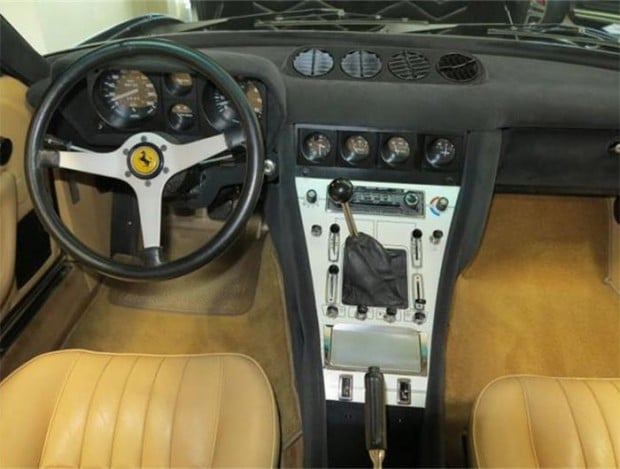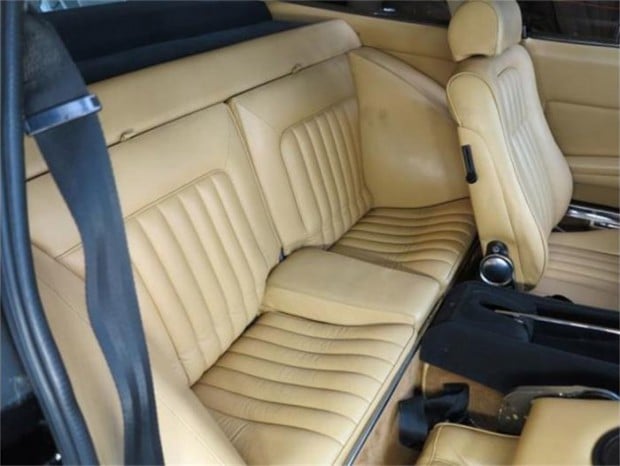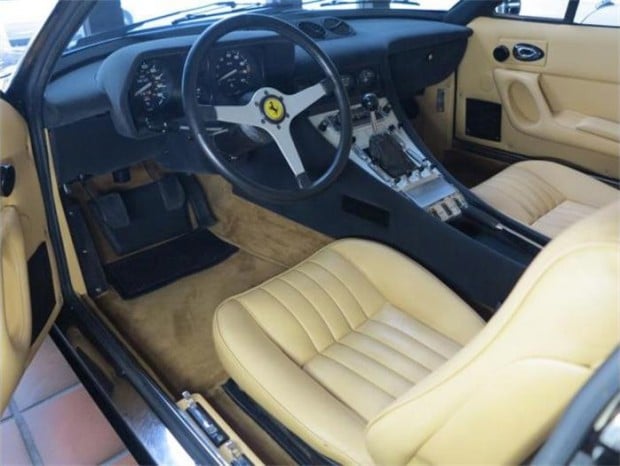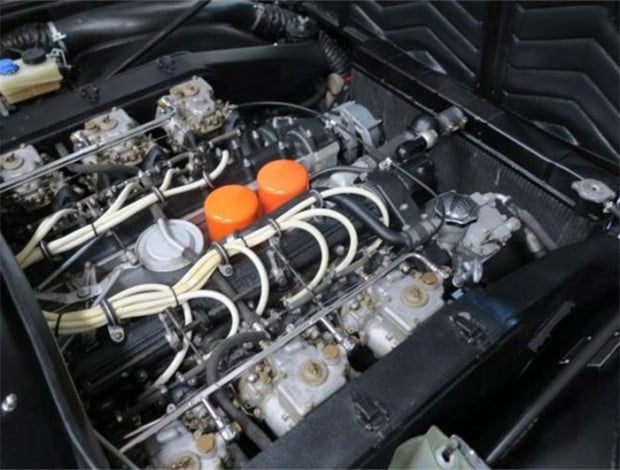 If you're interested in this rare Ferrari, it's up for sale on by Los Angeles' Exclusive Motorcars with an asking price of $285,000(USD).