1960 Mercedes-Benz 300SL Roadster Heads to Auction
auctions | mercedes-benz | June 13, 2014
---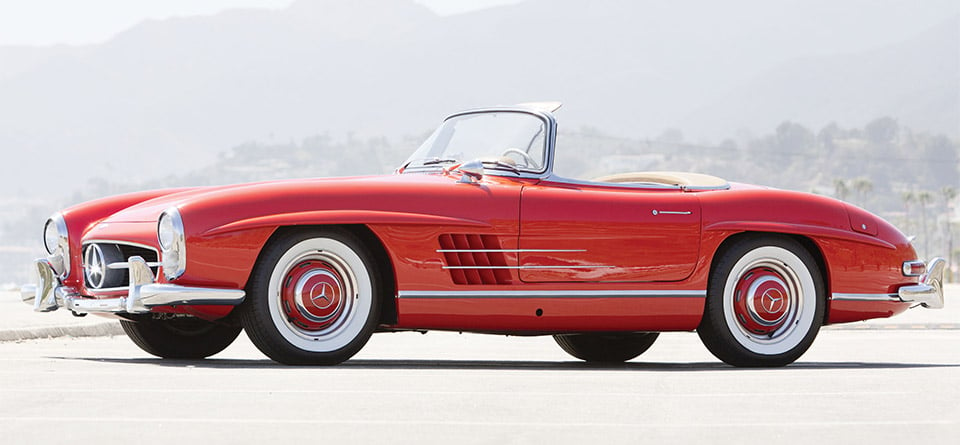 This incredibly gorgeous 1960 Mercedes-Benz 300SL Roadster is going up for sale at Auctions America's upcoming California auction. One of the most iconic and brilliant vehicles of its time, this 300SL has been restored to show condition, and has its original engine and transmission.
The full details and provenance on this awe-inspiring vehicle haven't been posted as of yet, but the pictures alone speak 1000 words.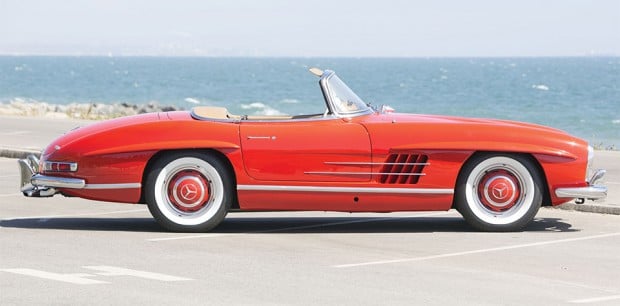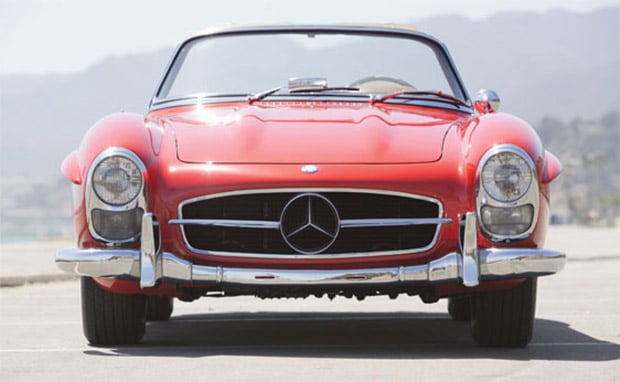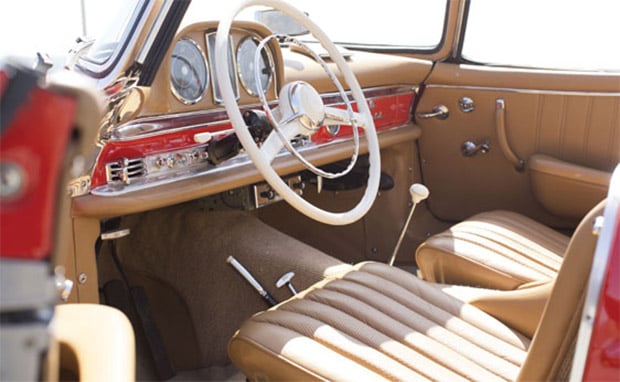 The car is expected to fetch somewhere between $1.2 and $1.4 million when it hits the auction block. The Auctions America California auction is scheduled to take place from July 31 to August 2, 2014. You can search all of the available lots on their website.