2014 Le Mans Classic Highlight Reel
le mans | racing | July 8, 2014
The 2014 Le Mans Classic took place a couple of weeks after the 24 Hours of Le Mans race, bringing together over 450 classic cars dating from 1923 to 1979 to race in the same venue as today's cars. This video from the event's organizer Peter Auto shares highlights of many of the amazing cars which turned up for the event.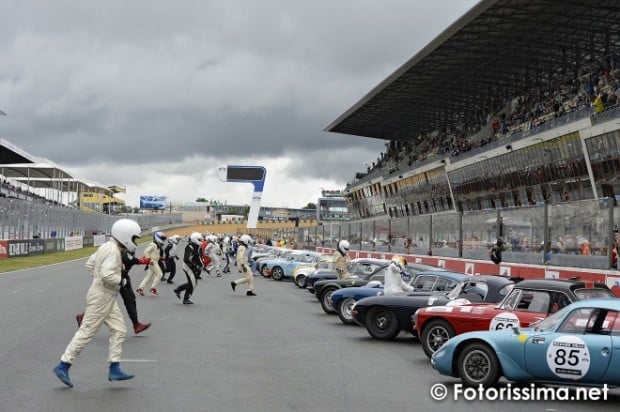 Vintage cars ranging from the Bentley Blower to the Ferarri 250 GT to the Ford GT 40 to the Porsche 917 and the BMW M1 competed in six grids based on the age of the vehicles. Despite the rainy conditions, the drivers seemed to enjoy the challenge, and felt confident on the track.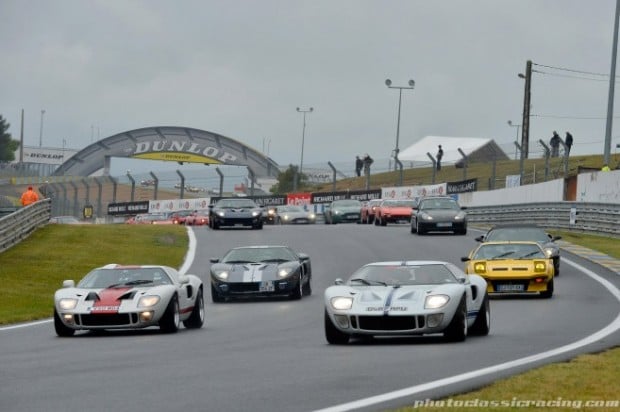 In addition to the race events, there were over 8500 cars on display from over 160 class car clubs throughout Europe. The Le Mans Classic takes place every two years, so if you're interested in going, you'll have to wait until 2016 for the next opportunity. For now, be sure to check out this year's photo gallery for a look at some of the amazing eye candy for gearheads.