ICON BR Bronco #12: Even Better than the First 11
ford | icon | retro | August 9, 2014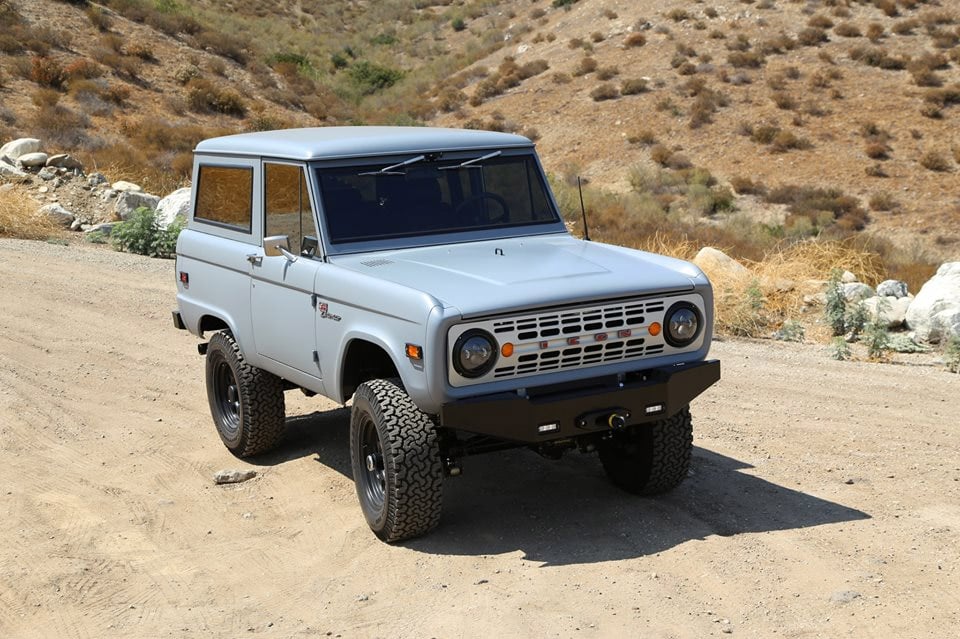 Under the guiding hand of the talented Jonathan Ward, ICON is known for some amazing restomods of classic 4X4s, including the classic Ford Bronco. And while they've already made eleven of their ICON BR, every time we see one, we're impressed. They recently posted a gallery of images from their latest Bronco resto – #12, and it looks amazing – especially in this matte grey color.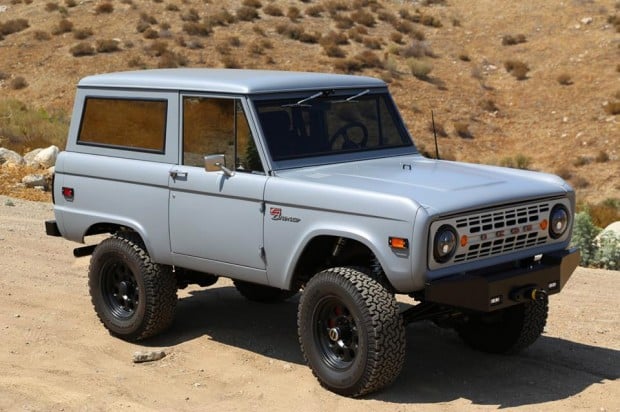 Each ICON BR has been upgraded with a new V8 engine and a five-speed manual gearbox, along with a high crawl-ratio transfer case, upgraded Dynatrac/Dana axles, exhaust and suspension system with 12″ coils and front and rear sway bars. Other upgrades include stainless steel hardware and marine grade textiles, as well as a durable coating to protect the underbody and floor. Of course, the entire interior has been modernized as well.
Be sure to check out ICON's Facebook page for the full gallery.