1966 Ferrari 330 GT 2+2 Navarro Special Auction
auctions | ferrari | August 12, 2014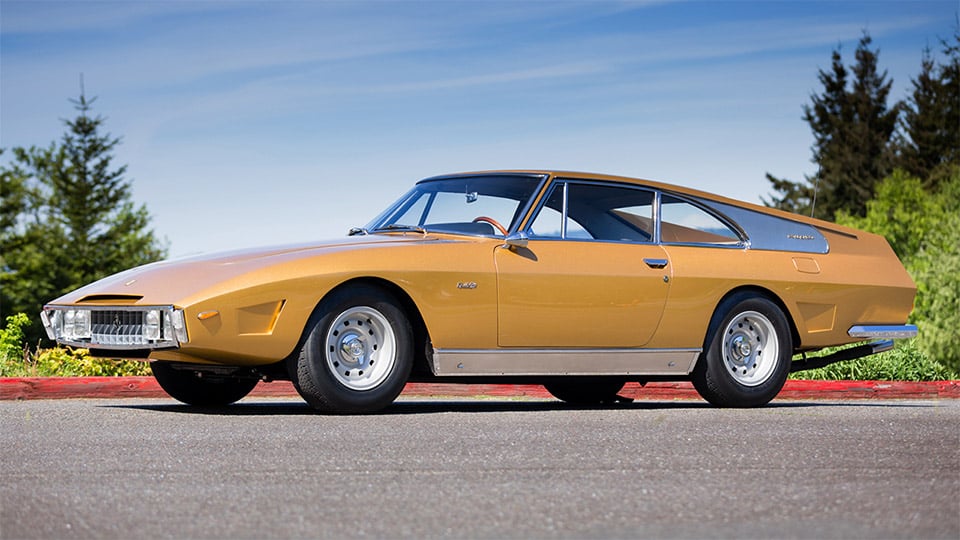 No, you're not seeing things, this Ferrari 330 GT 2+2 really is a shooting brake. Despite the original car being a small 2+2 Coupe that looked nothing like it, it's still considered a Ferrari. Apparently, its original owner, Norbert Navarro decided that he didn't like the way the original 330 GT looked and commissioned Piero Drogo of famed coachbuilders Carrozzeria Sports Cars to redesign and rebuild it. This wasn't a recent change mind you, it was done when the car was first purchased.
With a look that was much more futuristic than the classic Ferrari on which it's based, the car bears more resemblance to a Bertone concept than a Pininfarina. Under its extended and swoopy shell, the car still has the original 4-liter, 304 horsepower V12 found in the 330 GT 2+2.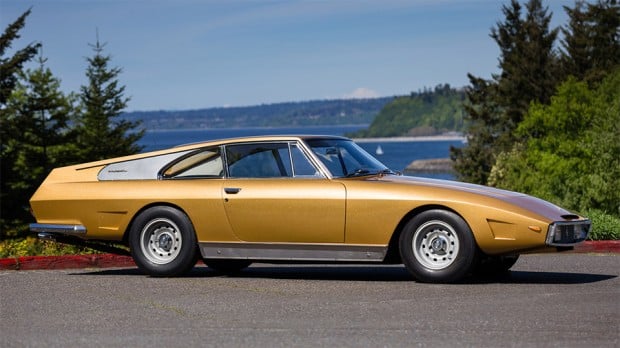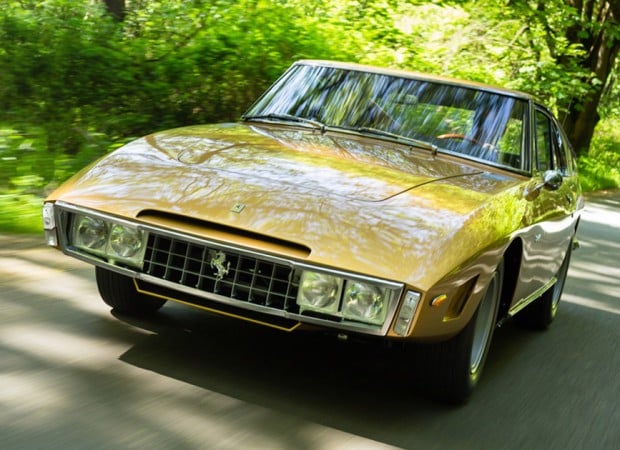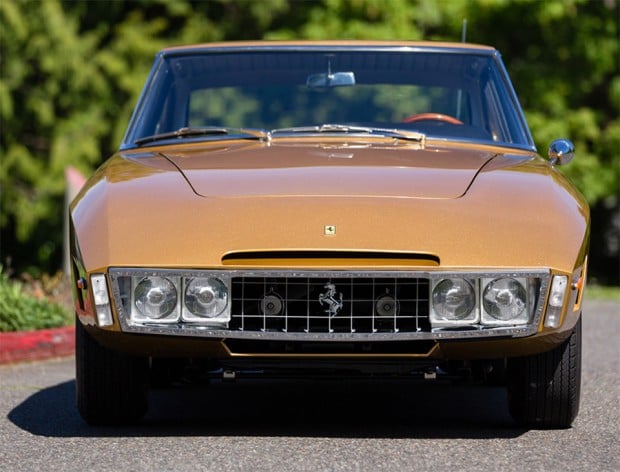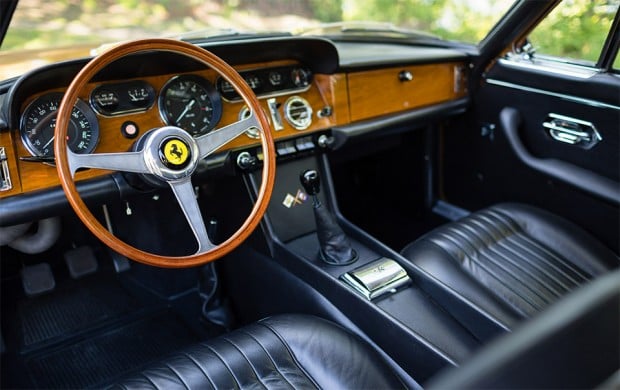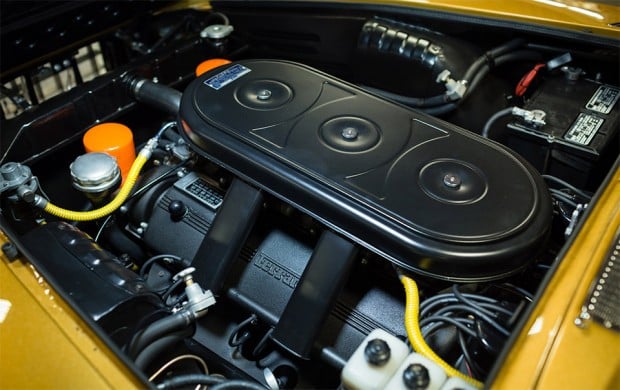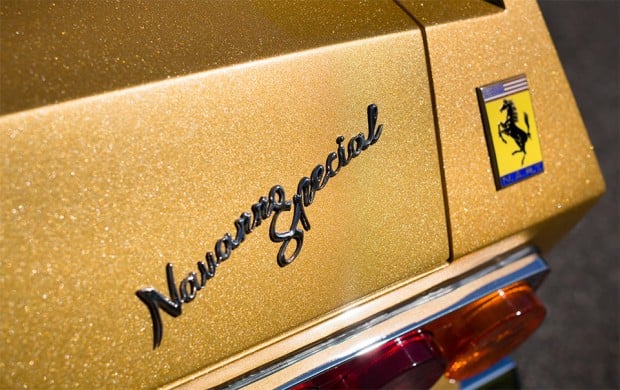 Ferrari purists will probably thumb their noses at the changes made to a classic Ferrari, but the Navarro Special is certainly unique and has an impressive pedigree behind it. The car will be up for sale at Gooding & Company's 2014 Pebble Beach auction, which runs from August 16 to 17. It's expected to fetch between $400,000 and $600,000 (USD).
(Images via Gooding & Company)