Rare 1968 Lamborghini Miura P400 up for Auction
lamborghini | August 24, 2014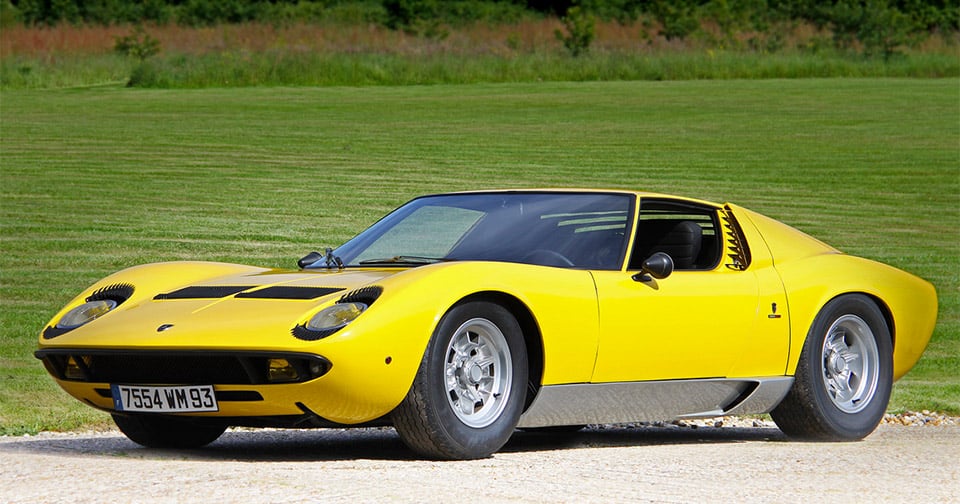 Designed by Marcello Gandini for Bertone, the Lamborghini Miura is arguably one of the most beautiful cars ever designed. It's certainly near the top of the Lamborghini heap as far as I'm concerned. The earliest variant of the Miura was known as the P400, of which just 275 cars were built between 1966 and 1969. Now, one of these rare vehicles is going up for auction.
This low-slung Italian beauty is bedecked in a bright yellow with aluminum trim, and driven by a large 3.9-liter V12 mid-mounted engine, capable of producing 350 horsepower. When initially released, the car sold for about $20,000, which, adjusted for inflation would be over $130,000 in today's dollars.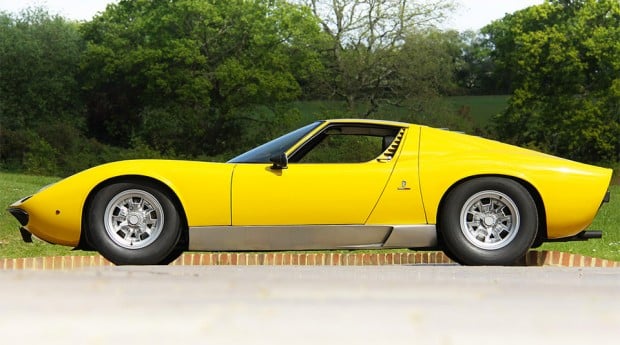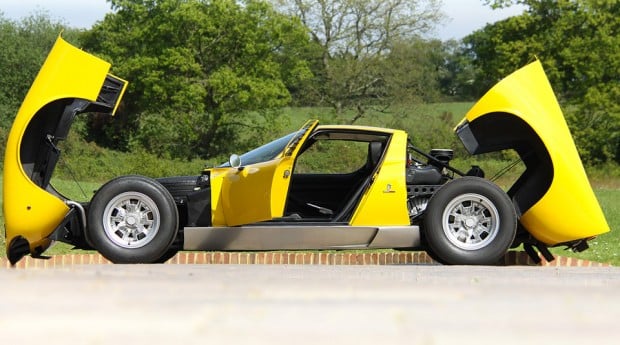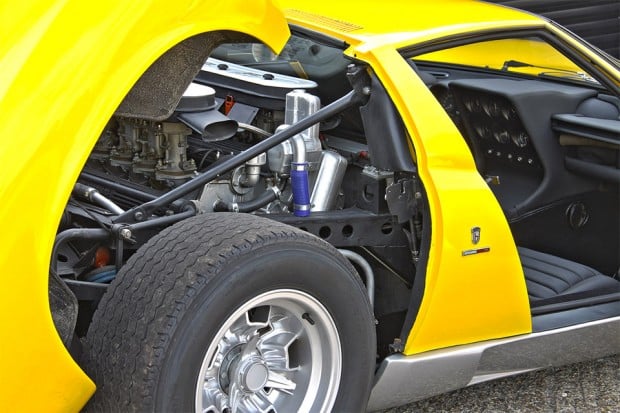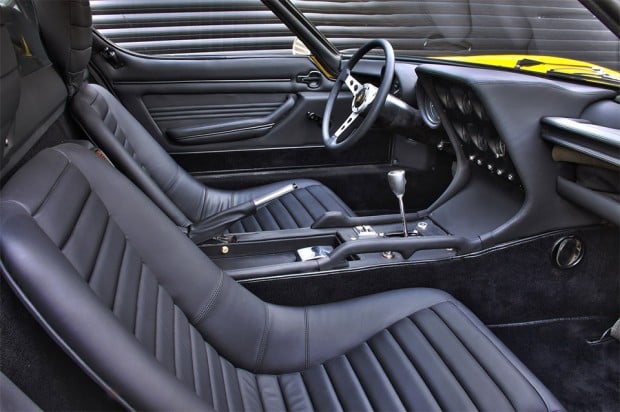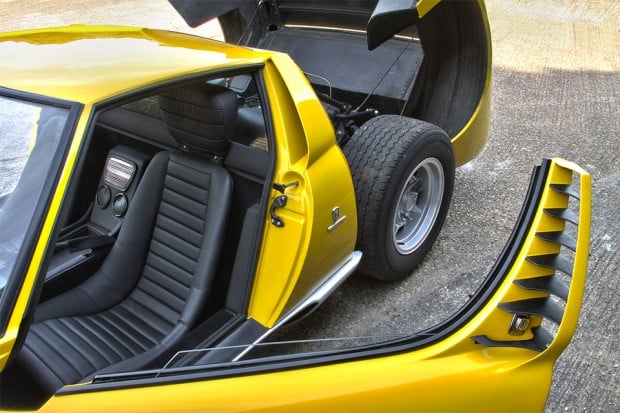 This particular car, chassis number 3592, has been fitted with a proper Miura engine, though its original engine was stripped and rebuilt, along with an upgrade to the split sump found in the later SV models. Inside, the car has been fully renovated with beautiful black leather from Italy.
The Lamborghini Miura P400 will be hitting the auction block at Silverstone Auction's Salon Privé Sale on September 4th, 2014 in London, England. It's estimated that the car will sell for between £600,000 to 750,000 (~$995,000 to $1,240,000 USD)