The New Lamborghini Countach Debuts August 15
lamborghini | lamborghini countach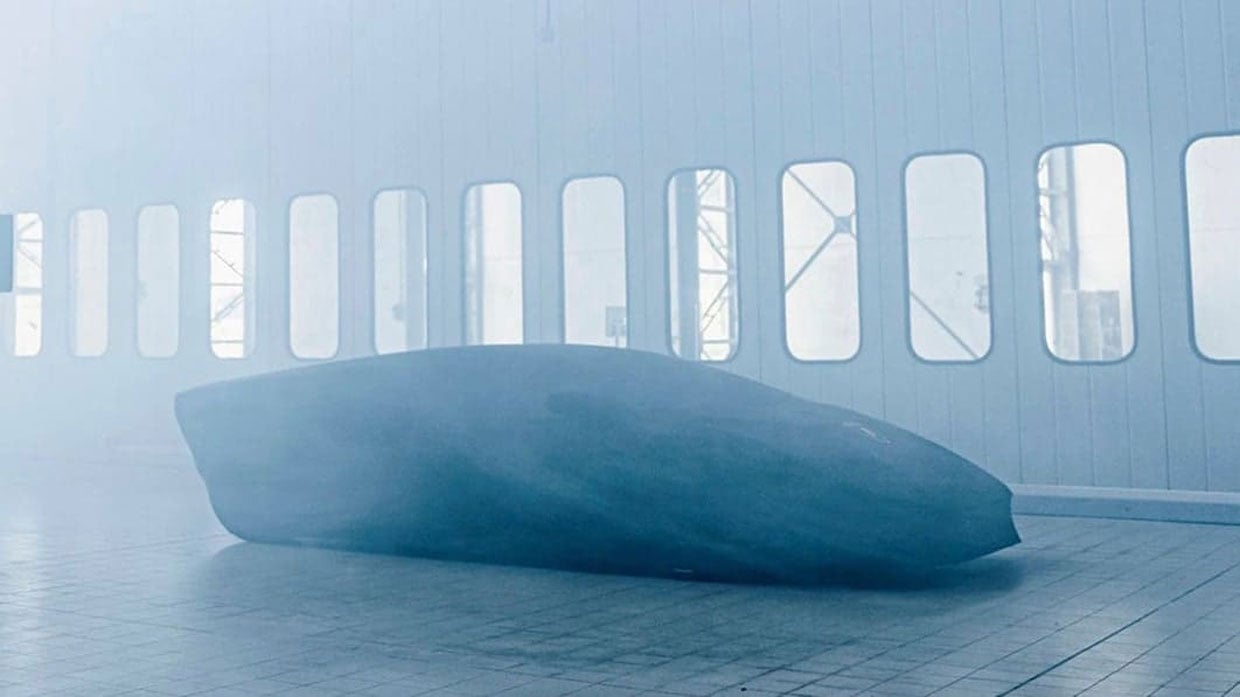 When it comes to iconic cars of the 1980s, none are more iconic than the Lamborghini Countach. That car adorned posters hanging on the walls in the room of just about every teenage boy in America and was made iconic in movies like the original Cannonball Run. What you might not know is that Lamborghini is gearing up to make a new Countach.
According to reports, the car will be called the Countach LPI 800-4. Based on past Lamborghini naming conventions, the name hints that it will offer 800 horsepower and all-wheel drive. It's also expected that the car will be a hybrid with the electric motor powering the car's front wheels. However, the drivetrain layout is a mystery for now.
As far as what the car looks like, we have a couple of teaser images. The image above shows the Countach covered in a car cover, and it has a very similar profile as its iconic sibling from the 80s. Another image shows the side intakes of the car, which again look very much like the original.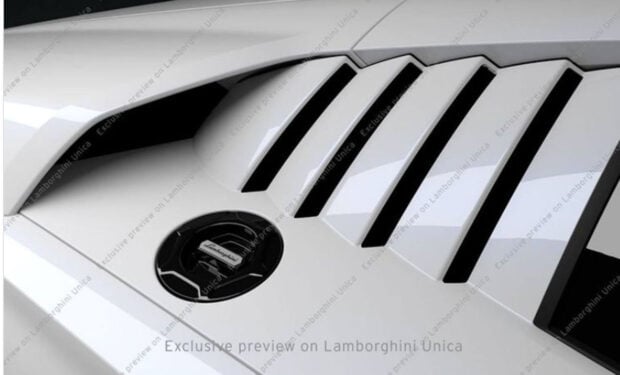 We don't have to wait long to see the car in full. The official reveal will reportedly happen on August 15 at Monterey Car Week.
[via Autoblog]