Nigel Mansell's Ferrari F40 Fetches Nearly $900k
auctions | ferrari | October 11, 2014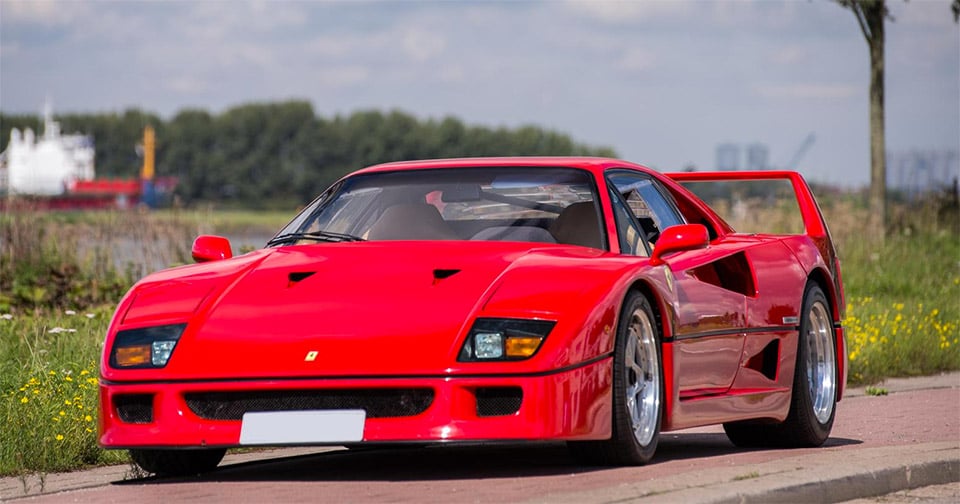 We previously featured a Ferrari F40 that was owned by Rod Stewart, but frankly I'd much rather have this one, owned by champion Formula 1 race car driver Nigel Mansell. This beautiful Rosso Corsa 1989 F40 Berlinetta was gifted to Mansell by Ferrari when he joined their F1 team.
Apparently, Mansell sold the car later that year, so I don't even know if he ever drove it. How could he not have? It's a freaking F40 that he got for free. Powered by a turbocharged 3-liter V8, this enthusiast's two-seater has nearly 500 horsepower and a top speed of 201mph; and as we've previously seen, is both incredible and challenging to drive.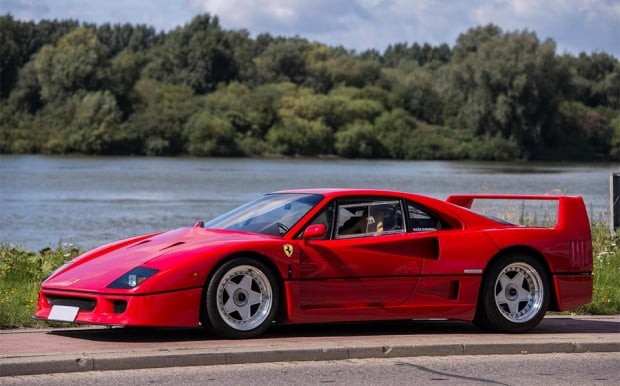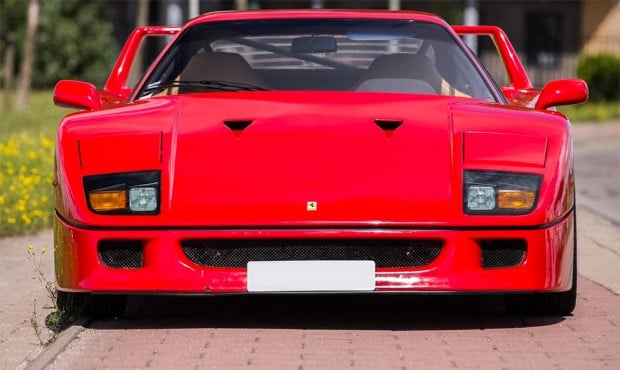 Back in 2008, Ferrari certified that the car is completely original, with the exception of the interior, which was upgraded from cloth to leather somewhere along the way.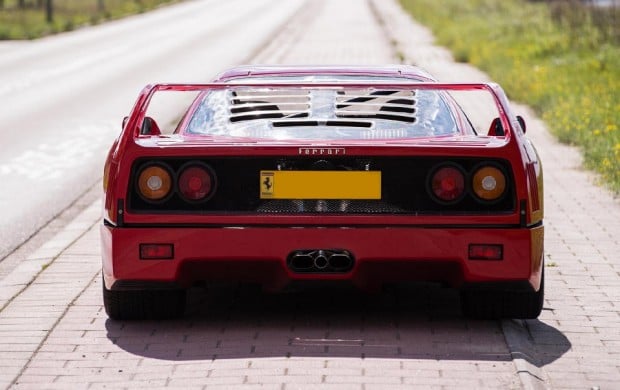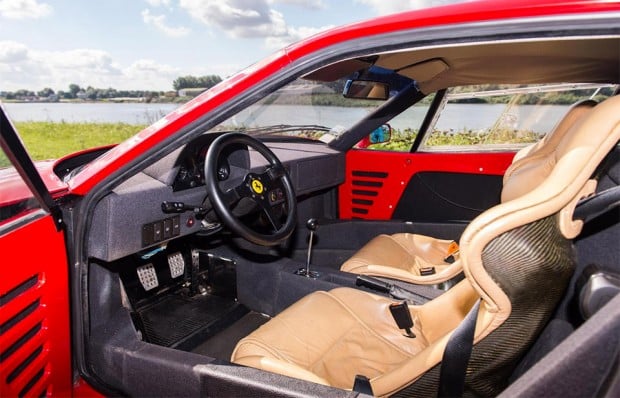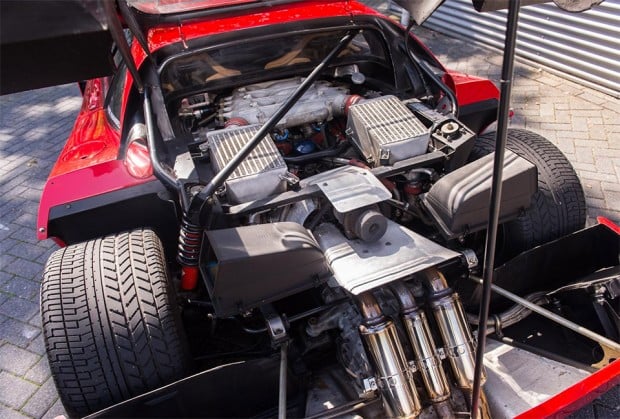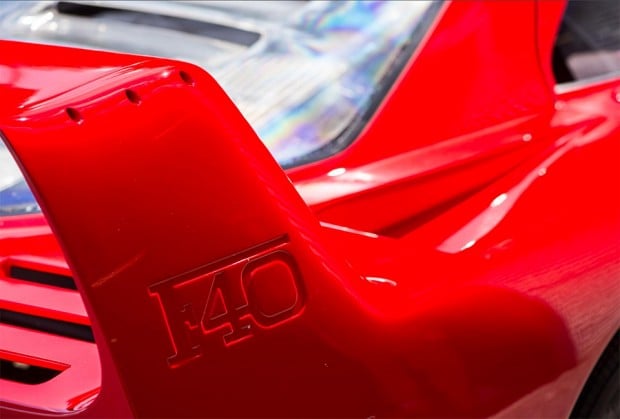 The car hit the auction block at this week's Bonhams' Zoute Sale, where it sold for an impressive €690,000 (~$872,022), including the buyer's premium.