Corvette Z06 Nurburgring Lap Time Rumored to Be Insane
chevy | corvette | Z06 | January 29, 2015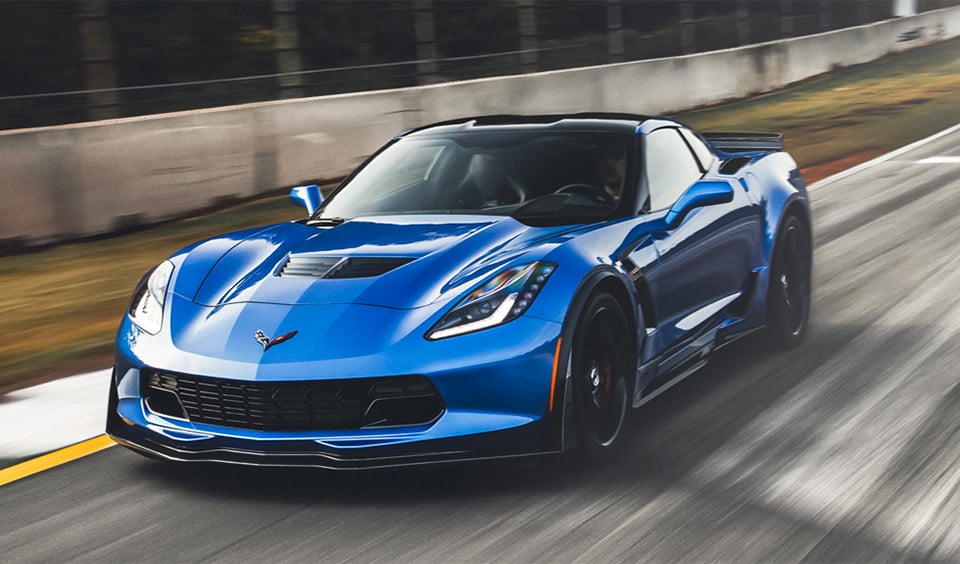 Any manufacturer making a performance car knows that the bragging rights that many people look for are the fastest times around the hallowed Nurburgring. Ford did this with its GT350R, Chevy with the Z28, and Porsche with its 918 among many other cars.
Word is that the official video footage of the Z06 making its tear around the Green Hell will be coming soon. For now, there is a lot of skepticism, because a 6:59.13 is seriously fast. In comparison, the Shelby GT350R lapped the ring in 7:32.19.
Could the Z06 be 30 seconds faster? It certainly could, only the official video and times will tell. If the Corvette's time is accurate, that is only a couple of seconds off the time the Porsche 918 Spyder put in at 6:57.