Dodge Loves Us: Will Make 1,000 More Hellcats Annually
dodge | dodge challenger hellcat | dodge charger hellcat | March 31, 2015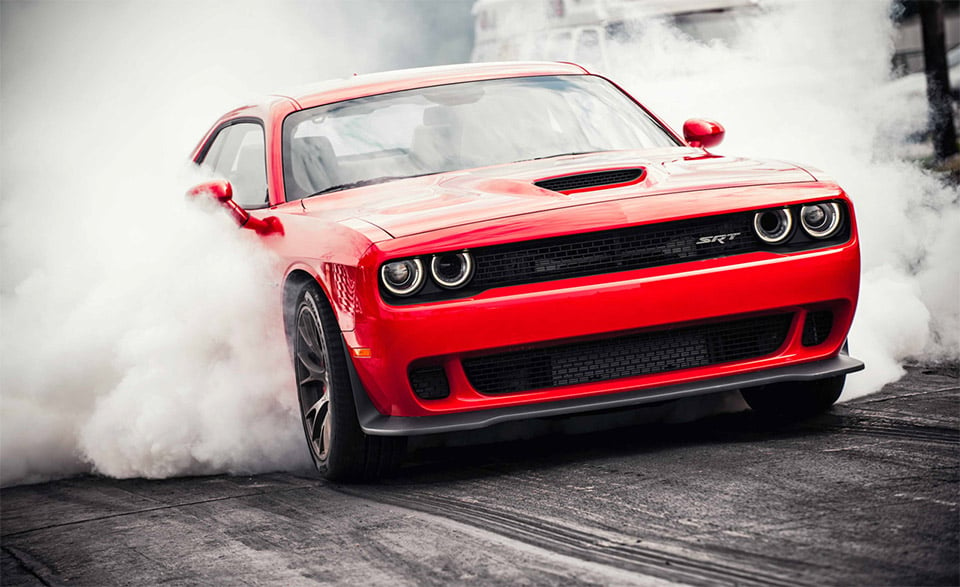 All the lucky people out there who plunked down the deposit for a Charger or Challenger Hellcat ended up getting one thing they really didn't want: a long wait before they got to actually take the new car home.
Many car companies take a look at something like this and think "wow, we can use this to build a feeling of exclusivity and milk people for more money" and it's annoying. We all just want those companies to just make more cool things so that all the people who want to and can afford to buy them will do so. We want a world with as many Hellcats at possible.
Well, because of the great demand for this amazing vehicle, Dodge has decided to go the populist route and just produce another 1,000 Hellcats per year. Horsepower for all!