Brazilian Stock Cars Drive on Dirt Track
racing | stock car | July 8, 2015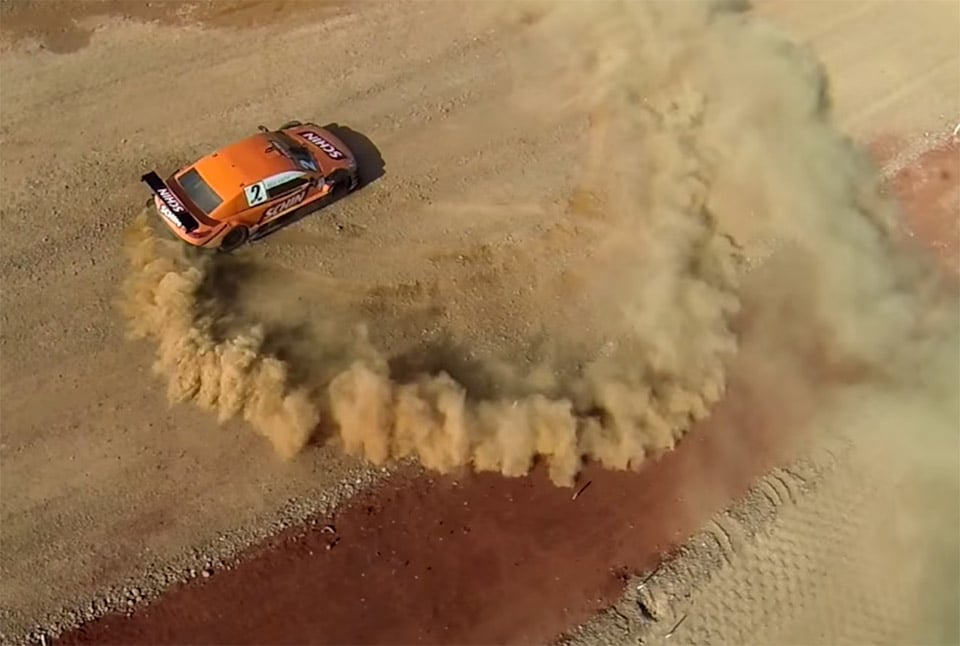 If you say stock car racing to the average American, NASCAR comes to mind. These days stock cars are a misnomer because there is nothing stock about them, but they look vaguely like cars you can go and buy at the dealership on the outside. In Brazil, stock car racing is done on road style circuits for the most part, rather than on an oval track.
A new track is under construction called Circuito dos Cristais and while it will eventually be on the racing schedule. However, right now it has no pavement. That didn't stop one of the teams from tearing up the unfinished track though.
If you have ever wondered what stock car racing mixed with dirt track racing would look like, this is the video for you. I wonder just how angry the company in charge of the dirt work was after they shot this. I'm sure they will have to do some serious smoothing work before the pavement is laid.