Tesla Tells Model S Owners to Reduce Supercharger Use
EV | model s | tesla | August 20, 2015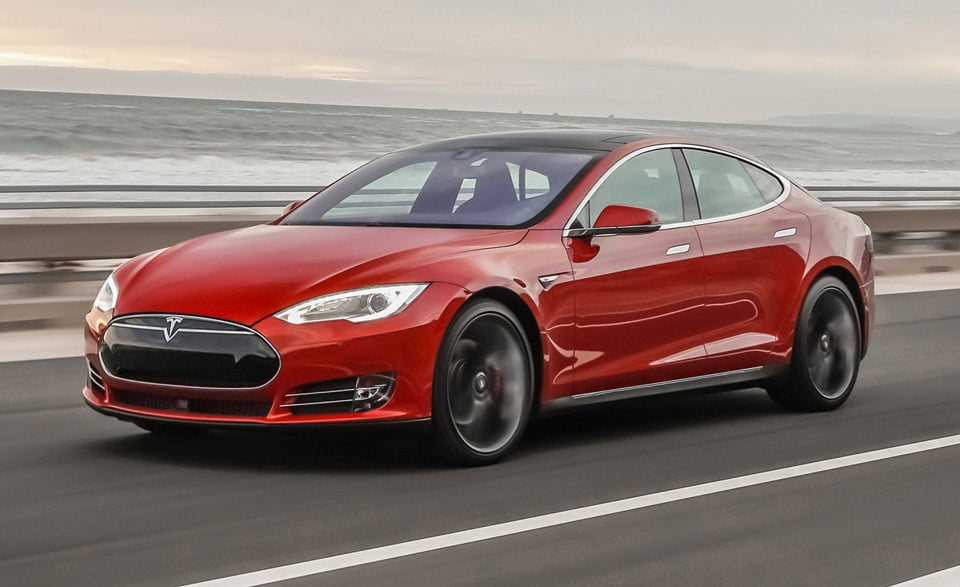 Tesla has really stepped in it with some of its Model S owners. Apparently, the EV maker has been sending letters via email to some owners that tell them to reduce usage of their local Supercharger stations. The problem, according to some of the users who have received the letters, is that the Superchargers they used were not local to them and they only used them a few times.
Complaints about the letters turned up on the Tesla Motors Club forum with most users taking issue with one particular statement in the letter. That statement reads, "As a frequent user of local Superchargers, we ask that you decrease your local Supercharging and promptly remove your Model S once charging is complete."
One user going by NOLA_Mike on the forum says that his "local" Supercharger is 60 miles away and that he used it "maybe 12 times in the last 7 months." He goes on to say that, many of those uses were coming back from an extended trip to get enough power to make it home, exactly what Tesla said the Supercharger network was for. Another user who received the letter claims to have used a Supercharger three times in 9,000 miles.