Tesla Increases Prices for its Cheapest Models Again
prices | tesla | tesla model 3 | tesla model y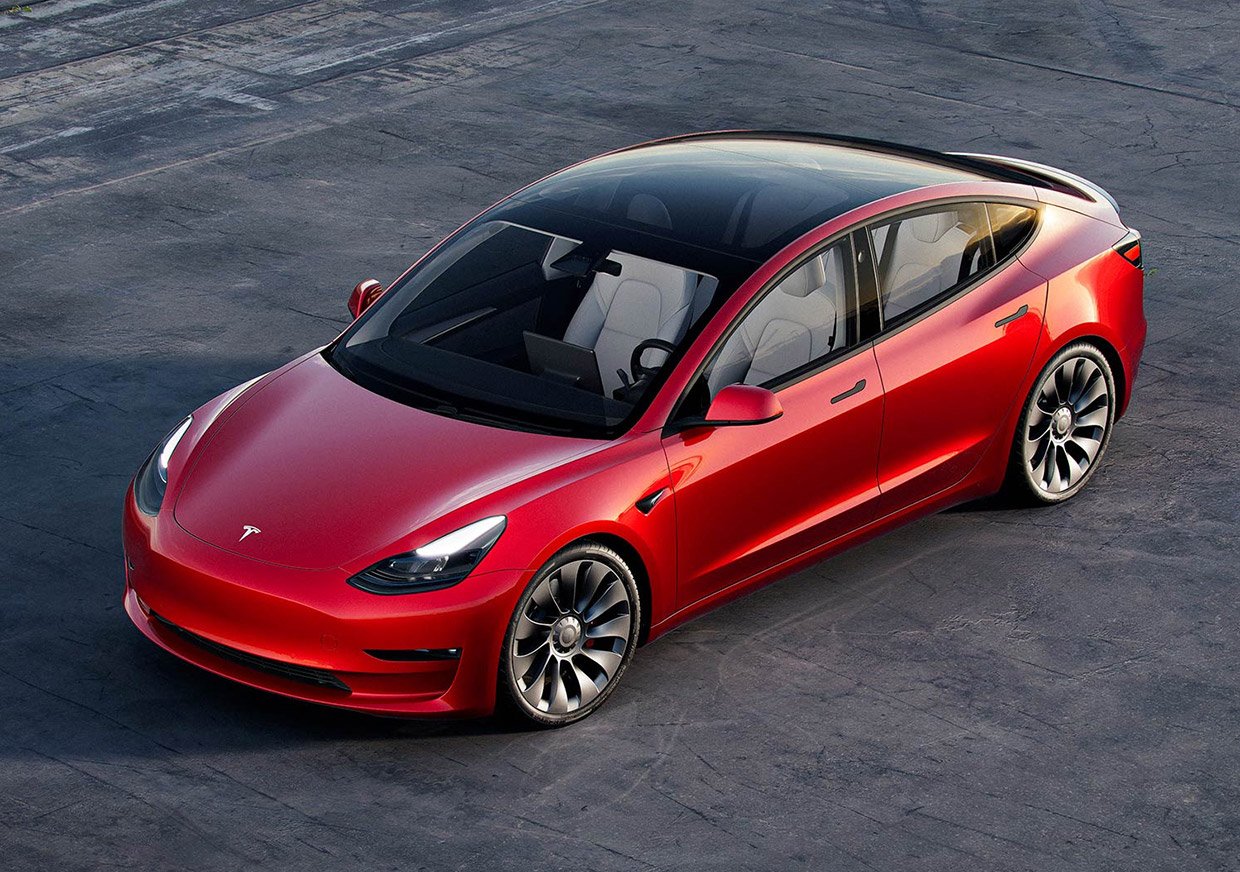 Over the years, Tesla has promised to build mass-market and affordable electric vehicles. So far, that promise hasn't really materialized, and pricing continues to get pushed ever higher for its most affordable models. This week, Tesla increased pricing for its Model 3 and Model Y EVs.
The Model 3 now starts at $44,690, including its $1200 destination charge. That increase represents a gain of about $2,000. The Model Y crossover has seen its pricing increase by about $1,000 to a starting price of $56,100.
Tesla has also increased pricing on some other trim levels of the vehicles as well. The Model 3 Performance edition starts at $59,190, but the Long Range version maintains its $52,690 starting price. The Model Y Performance now starts at $63,190. It seems like Tesla is getting further and further away from the mass-market affordable electric vehicles many consumers hoped for and is becoming something only for affluent buyers when governments around the world are trying to push consumers to adopt electric vehicles.
[via Autoblog]