Porsche Cayman Black Edition
car | cars | cayman | porsche | October 5, 2015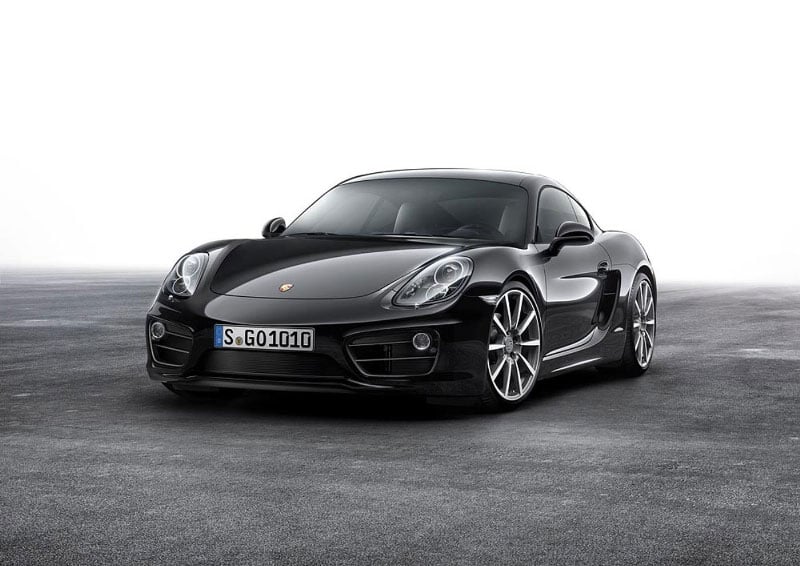 Porsche has taken wraps off the latest special version of its mid-engine entry-level Cayman sports coupe. The new special model is called the Black Edition, and as the name suggests, it comes in a black on black design.
Along with the black paint and black interior, the Cayman Black Edition gets lots of standard equipment inside with enhanced wheels, headlights, heated seats, dual-zone climate control, and an upgraded sound system. The car gets a Sport Design steering wheel, door sill guards, and Black Edition logo. The rear view mirrors are auto dimming and the headrest on the seats have the Porsche crest. Black paint is standard with Jet Black Metallic optional.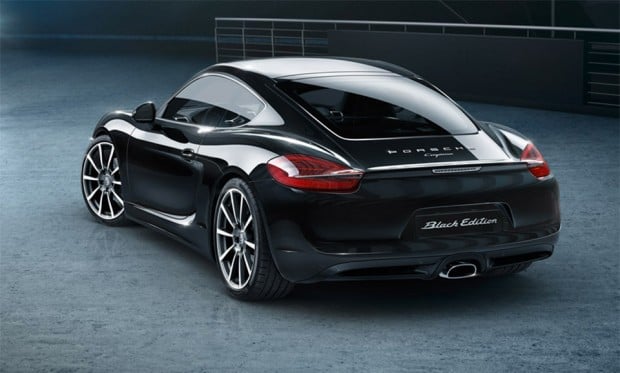 Power comes from the base 2.7L flat-six making 275 horsepower, which can launch it from 0 to 60 mph in 5.4 seconds with the manual and as little as 5.1 seconds with the PDK in Sport Plus mode. Top speed is 165 mph for the manual, and 164 mph for the automatic. The Cayman Black will hit showrooms in January 2016 starting at $59,200.