Is Jaguar Working on an Electric SUV, Dubbed "E-Pace?"
jaguar | rumors | suv | October 27, 2015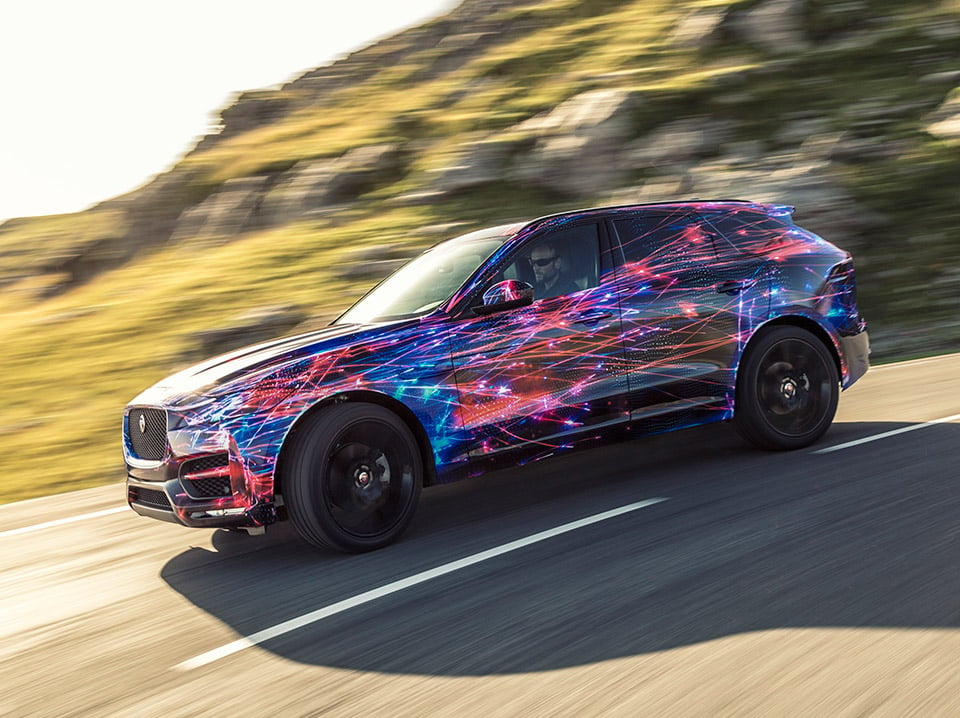 One of the best looking SUVs out there is the sexy new Jaguar F-Pace. While the F-Pace has yet to make its way into dealers, word on the street is that Jag is already looking to make another new SUV, this time a slightly smaller, all-electric model called the E-Pace.
With such a vehicle, the company would be able to compete with the Tesla Model X with its own electric SUV (sans the fancy gull-wing doors). Jag will focus on slippery aerodynamic to help the driving range of the car and if the car comes to fruition it would be the first fully electric car that Jaguar has.
I'd wager that Jaguar needs to add such a vehicle to its fleet to help meet looming fuel economy standards. Its current fleet isn't exactly green, though new models will start to sport more diesel engines, which generally offer better fuel efficiency.