BMW Alpina B6 Bi-Turbo Coupe: Europe Bound Only
alpina | bmw | December 21, 2015
---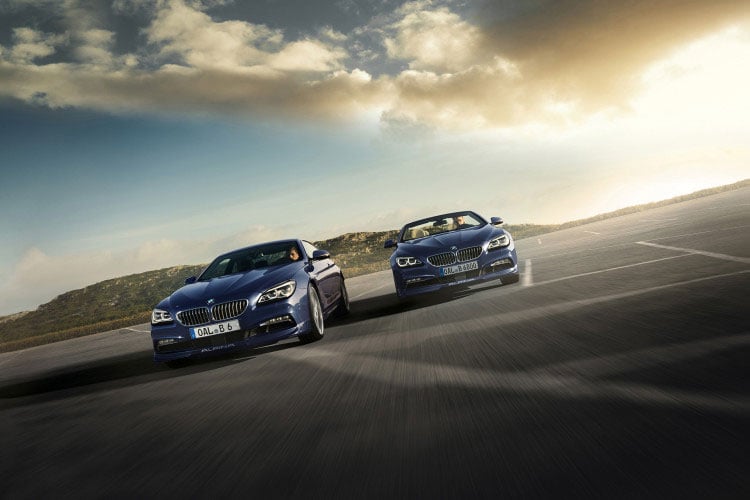 Alpina's B6 Bi-Turbo Coupe has some awesome specs, but there's a bit of bad news for fans of the brand – it won't be coming to the US. The car will have the same power and performance as the short run Edition 50 car that launched previously, and will pack adaptive damping and a limited-slip diff.
While the B6 Bi-turbo is Europe-bound only, the US market will still be able to get the Alpina B6 xDrive Gran Coupe. It has the same 600 hp 4.4L V8 and AWD allowing a sprint to 60 mph in 3.6 seconds. But it's not really a coupe.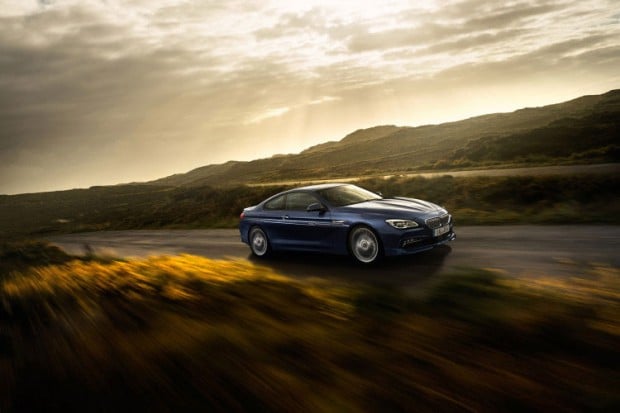 The main difference is that the Gran Coupe is a four-door and the coupe version in Europe obviously has only two doors – and is available as a convertible. The Euro version is much better looking in my eyes and a hair faster with a 205 mph top speed (203 for the convertible) compared to 200 mph for the Gran Coupe.