Faraday Future FFZERO1 Concept Debuts at CES 2016
ces 2016 | faraday | faraday future | January 5, 2016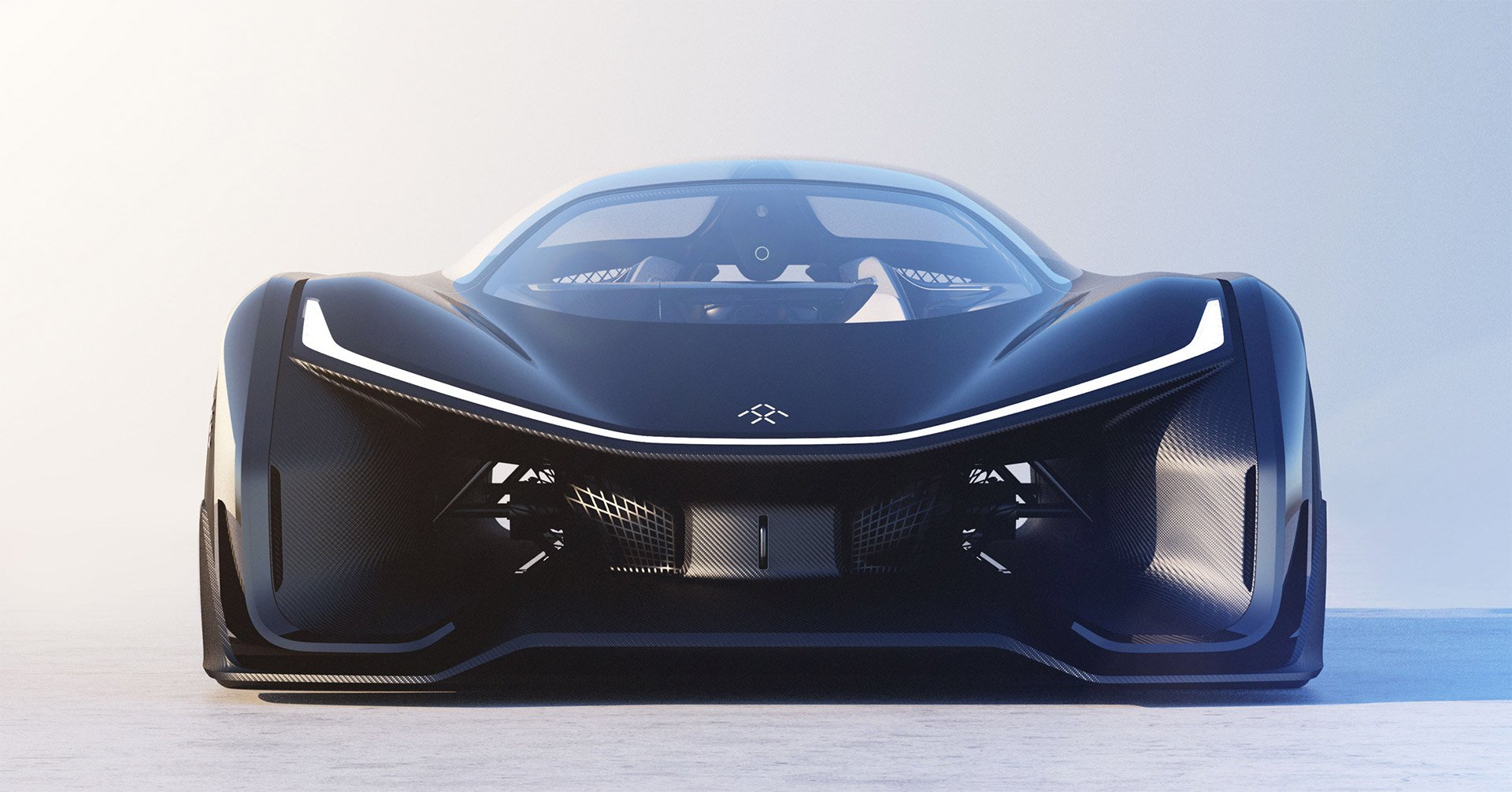 I've mentioned a few times that CES has become a place for automakers to unveil new production cars, tech, and concepts. CES 2016 is no exception and one of the first concepts we have seen from the show is the Faraday Future FFZERO1.
The carbon fiber-shelled concept has four electric motors making over 1,000 hp, does 0 to 60 in under 3 seconds, and has a top speed of 200 mph or more. Of course, it's easy to make such claims with a concept that can't be driven.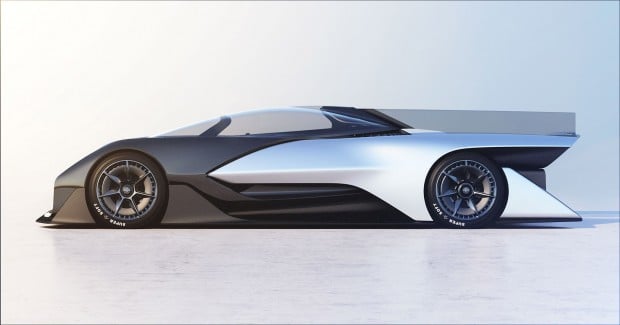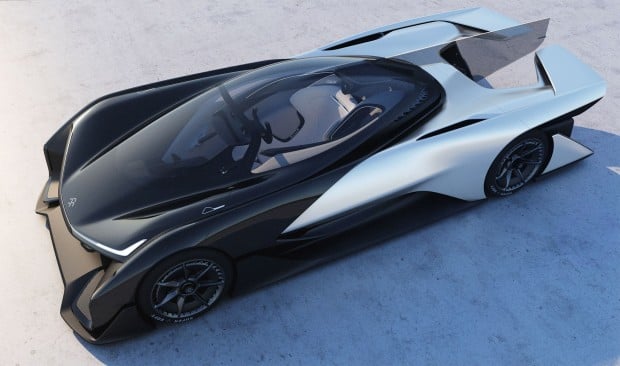 This single seat electric racecar is built on a platform called the Variable Platform Architecture. All of the future production vehicles from Faraday Future will use that platform. The platform can support two or four wheel drive with multiple electric motors. Batteries are added in strings to the platform.
In addition to its insane performance, the FFZERO1 is packed with tech. It has augmented reality heads-up displays, a smartphone-integrated steering wheel, and a seat based on NASA's zero-gravity designs.