Subaru Rally Car Driven by Colin McRae up for Sale
auction | race | subaru | February 15, 2016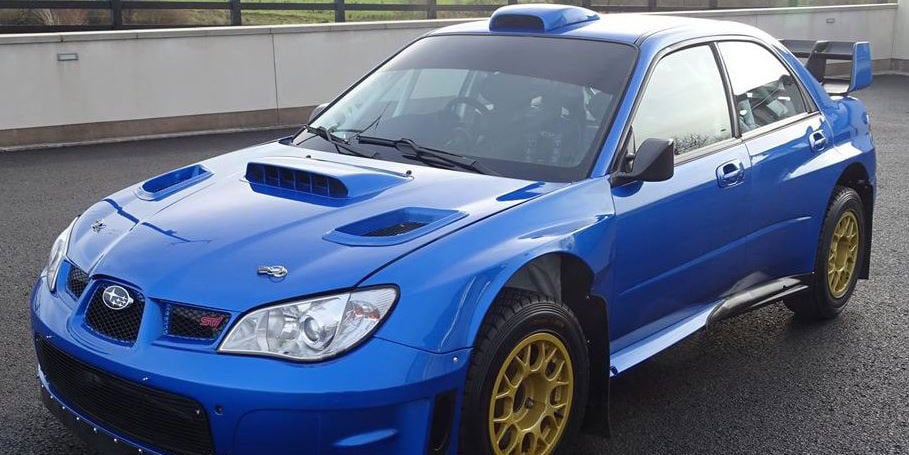 Colin McRae was easily one of the best rally drivers to ever race. If you are a big McRae fan, here's a chance to own a car that he and Petter Solberg actually drove. The 2007 Subaru WRX STi rally car that the drivers campaigned during McRae's final season is up for sale.
The body of the car and engine have been fully rebuilt with the seller saying the car is in showroom condition. The car is missing its race livery from the season, but it does include a FIA passport log. If I were restoring a racing car, I'd absolutely put it back in its livery, but that's just me.
The car is currently listed at £159,500 (~$231,000 USD) at RallySales.com. I hope whoever buys it actually drives the car and races it. Check out the video to see what is supposedly this very car, with McRae behind the wheel at Goodwood in 2007.