What are Ford's 4 New SUVs in 4 Years?
ford | ford bronco | ford ecosport | ford excursion | predictions | February 15, 2016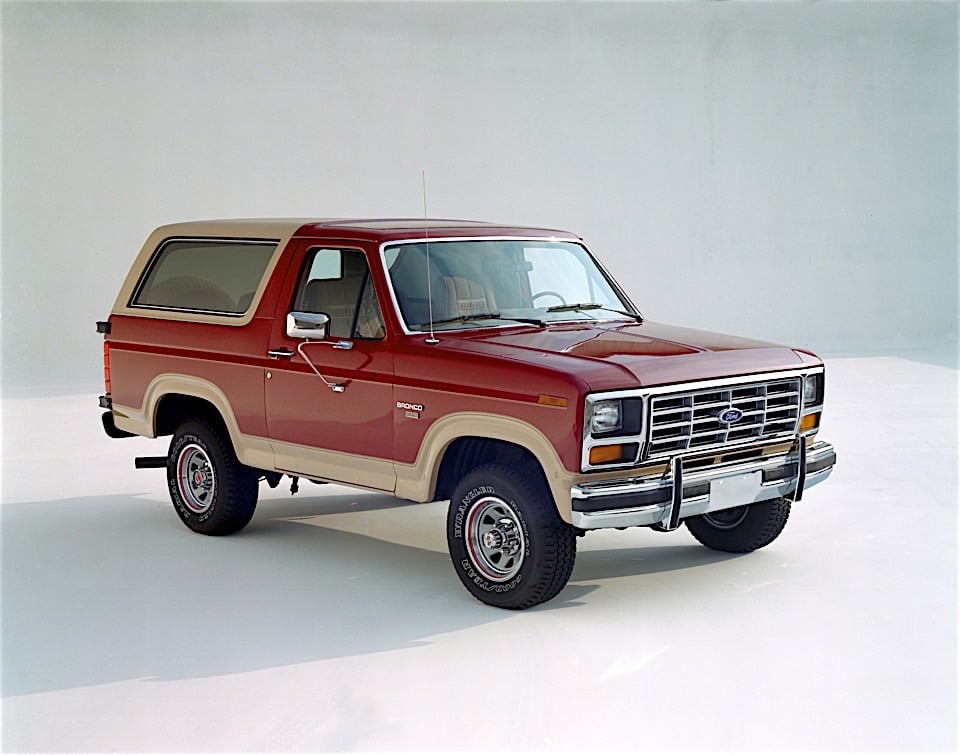 During the Chicago Auto Show, Ford's Mark LaNeve stated that there would be four new SUVs from the Blue Oval in the next four years, and that they wouldn't just be refreshes of the current models they have on sale. While we have a pretty good idea of what one of them might be, we are definitely curious about the other three. Here's a list of what we think the four new SUVs will be.
Ford Bronco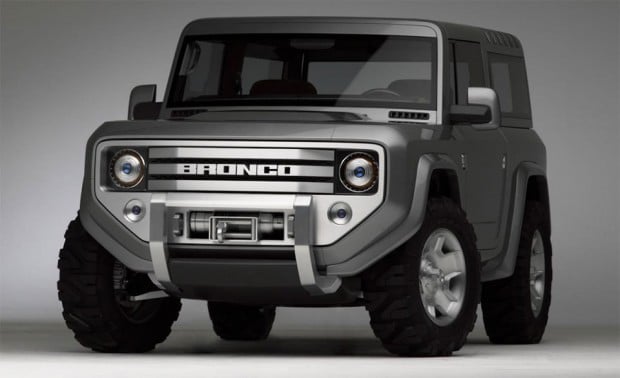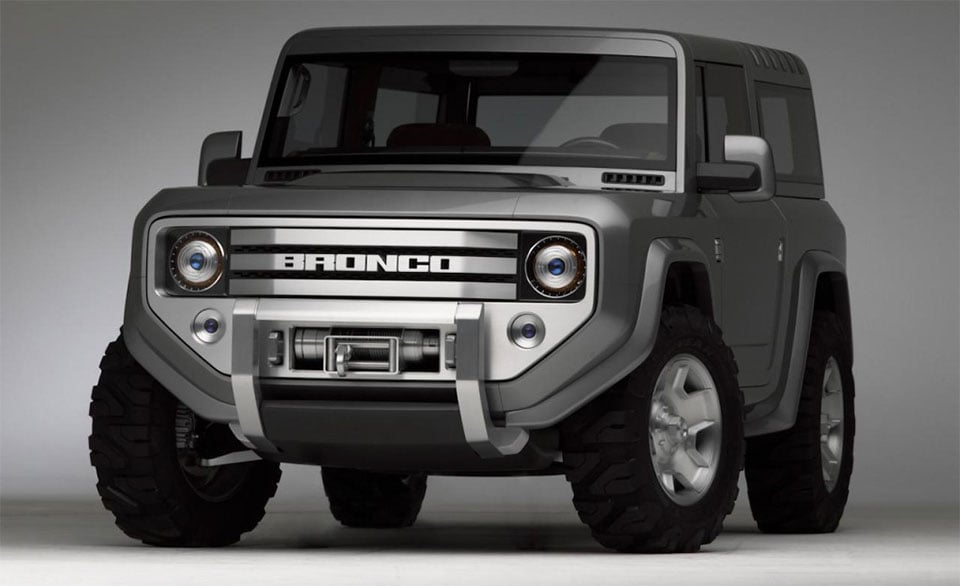 This is obviously the "no-brainer" of the group. We've heard all but official confirmation that a new Bronco is in the works, and that it'll likely be built at the Michigan Assembly plant alongside an all new, US version of the Ford Ranger.
Ford EcoSport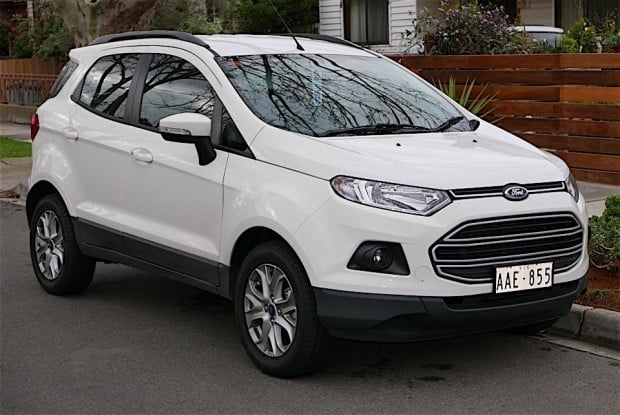 Sub-compact SUVs are becoming a thing, with vehicles like the Mazda CX-3 and Honda HRV growing in popularity. Ford doesn't currently compete in this segment in the US, and small SUVs are the fastest-growing segment in automobile sales. The EcoSport is based on the Fiesta platform (the Escape is built on the Focus, for reference), and would be an easy import here to sell. Would it retain the name? Probably not, but expect this to be one of the vehicles.
Ford Excursion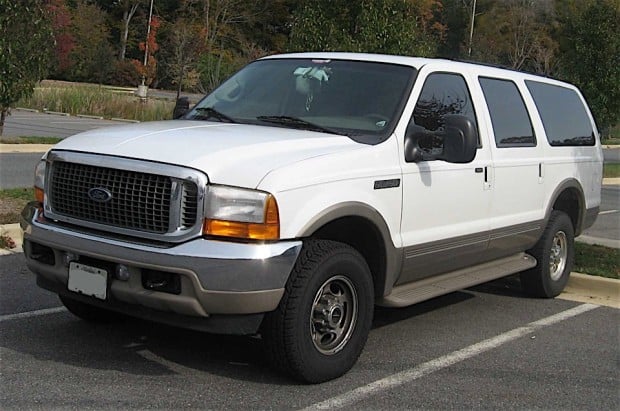 Bigger than the Expedition, the Excursion is the big daddy of Ford SUVs. It's also not currently in production. With SUV sales up, and gas prices way down, there's surely room in the lineup for another king-of-the-road behemoth SUV. Plus, we have a new Super Duty platform it'd fit perfectly on.
Unnamed Sport Activity Coupe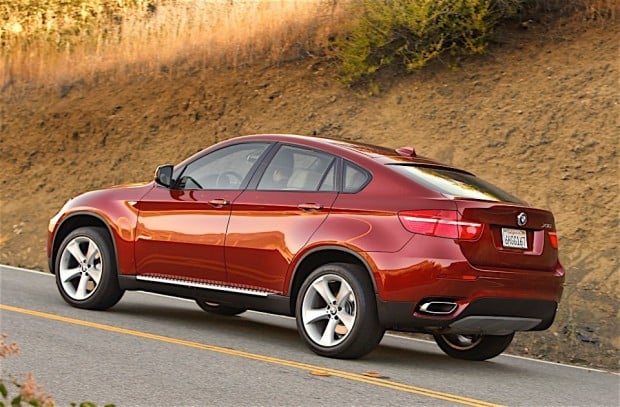 This is a stretch, but BMW and Mercedes-Benz are making big bucks on SUVs that look more like cars and have less space than traditional SUVs. While they aren't for me, they sell well and it's a segment that Ford doesn't play in. Ford's luxury is vastly improved with their Platinum trim, so it's a move I could see the company make.
Hopefully we'll find out more about these new SUVs at the New York Auto Show and throughout the summer.