TechRules AT96 TREV Specs Revealed, Sounds Like Fantasy
EV | technology | techrules | turbine | March 3, 2016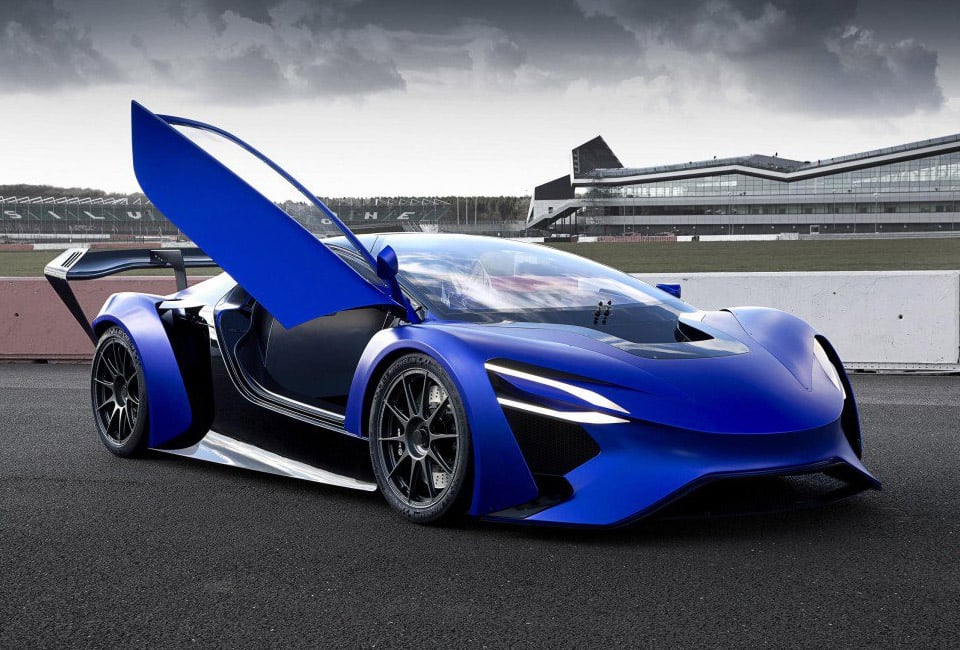 The automotive industry has seen some outlandish claims over the years with many of them turning out to be complete vaporware. It may be too early to say for sure if the Chinese carmaker TechRules is full of vapor, but some of the claims it makes for the new AT96 are hard to believe.
The company claims that its AT96 TREV is a plug-in hybrid that is able to drive for 1242 miles on a charge and offer impressive performance numbers. Its power output is quoted at an impressive 1,044hp, a bonkers 6,372 lb-ft of torque, and its top speed is claimed to be 217 mph with a 0-60 time of 2.5 seconds.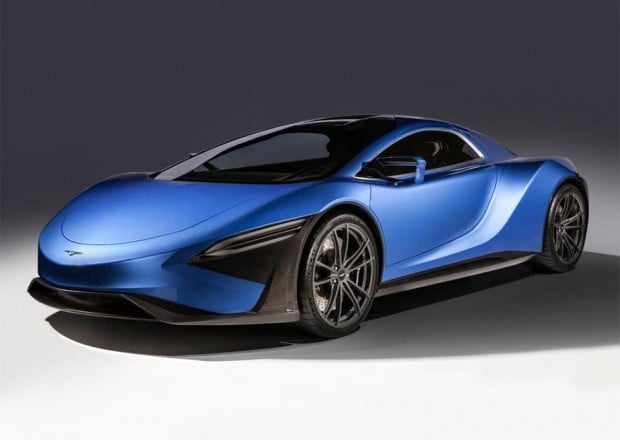 Its unusual drivetrain is said to use a micro-turbine engine that spins at up to 96,000 RPM to generate electricity that recharges the car's 20kWh lithium-manganese-oxide battery. "Air drawn into the micro turbine is passed through a heat exchanger where heat from the exhaust air is transferred to the cold intake air after it has been compressed," TechRules explained in a statement. "Ignition of the compressed and heated fuel-air mixture generates enormous energy which is channeled at very high speeds to turn the turbine vanes. As this hot exhaust gas is expelled, it passes through the heat exchanger to ensure the heat energy is recuperated and transferred to cold intake air."
It all sounds interesting, but we are keeping the salt handy on this one.