2017 Subaru Impreza Teased: Show Us the WRX!
2016 new york auto show | subaru | subaru impreza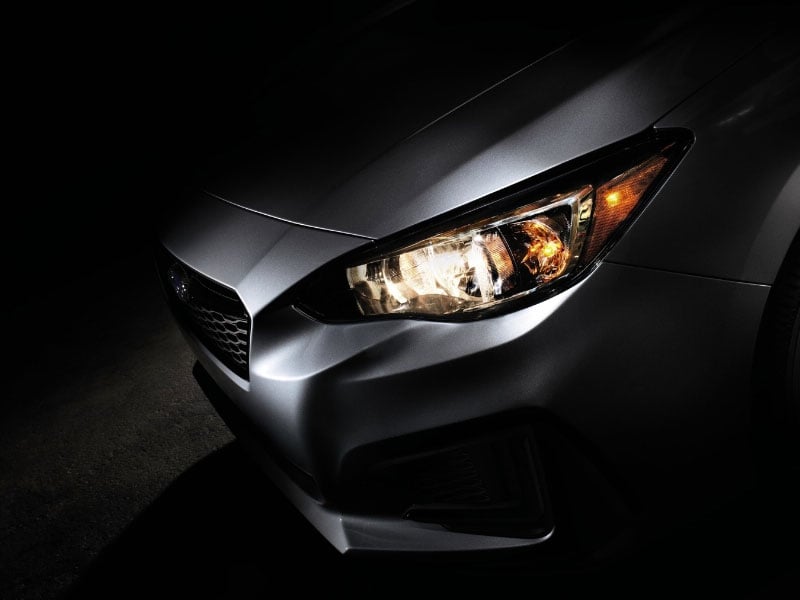 Subaru has offered up the customary single, dark teaser image of the all-new 2016 Impreza ahead of the car's official debut in New York. That debut will happen on March 23 and before we get to see all, we get the teaser pic you see here.
It almost looks a bit Mazda-like in the angle of the front bumper area reminding me of the new MX-5, and the headlights look very different from the concept we saw earlier. The 2017 Impreza is new inside and out with a more spacious interior, better handling, and more body rigidity. This is the first car to use that all-new Subaru Global Platform.
Subaru says that both the sedan and 5-door versions of the Impreza will be unveiled at the 2016 New York International Auto Show. I hope the WRX will be there too and there better be a 5-door WRX again – that was always my favorite version of the car. Chances are, they'll wait to reveal that later though.