A New Day Means a New Most Powerful Jaguar F-Type
jaguar | jaguar f-type | project predator | tuners | vip design london | April 26, 2016
---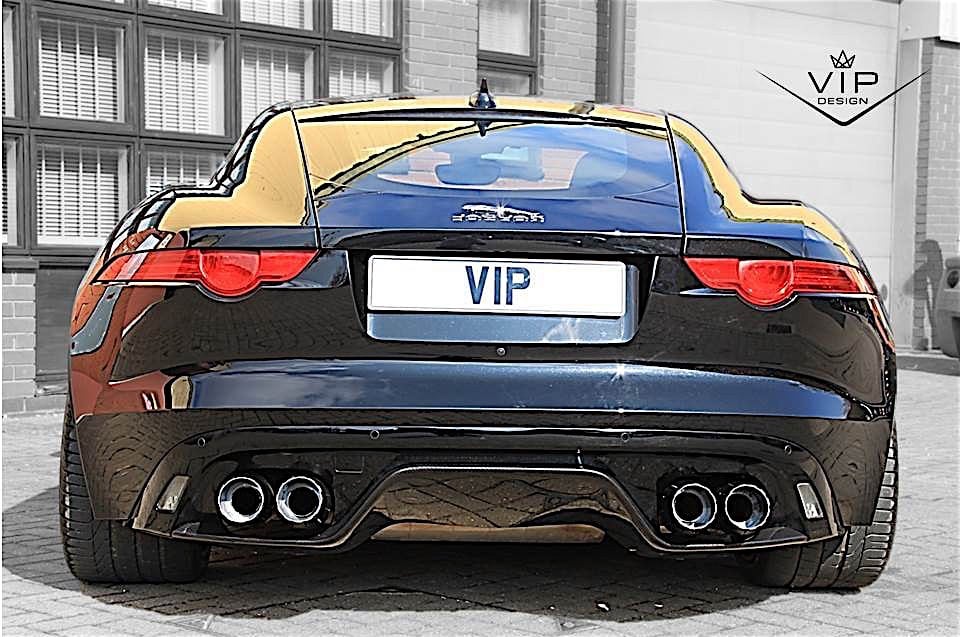 The Jaguar F-Type is a fast and beautiful piece of machinery. While it might be a few years old now, it's still one of the most beautiful cars on sale and if you don't agree with me you're just wrong. But lately, there has been a slew of news about the F-Type coming by way of more powerful versions.
Up until today, the most powerful version you could get was the F-Type SVR. That record wouldn't be held for long though, because the folks at VIP Design London have created the Project Predator.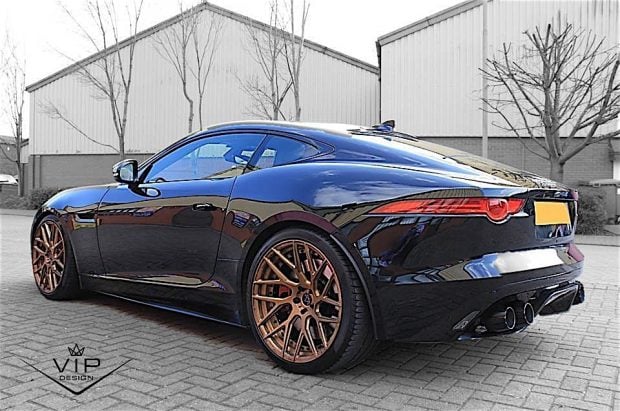 It makes 659 hp and has a top speed of over 200 mph. That comes via more boost with a new supercharger pulley and remapped engine software. Other upgrades include a better-flowing intake and a new exhaust with various "purr"  levels.
Visually, the car receives a series of changes from more carbon fiber and aluminum. According to VIP Design London;
Carbon Fibre bonnet vents, beautifully styled and left in raw polished form, front and rear carbon fibre splitters, adding down force and style, and stunning unique polished carbon fibre rear diffuser, all help the car stand out from the crowd. Hand cast aluminium wheels available in 24 different design options and 28 different colours add to the look. And for optional extra-bling, window tinting in a variety of almost 50 shades of grey.
As you'd expect, the upgrades aren't cheap. The package starts at £16,800 (~$24,300 USD), and can either be installed at their location or ship the kit worldwide.
While it is a tuner car and not something straight from Jaguar – the fastest-production F-Type still stands with the SVR – a fast and louder F-Type is always a good thing.