Porsche to Restore 924 GTP Racing Car to Original Glory
porsche | porsche 924 | porsche 924 gtp | restorations | April 29, 2016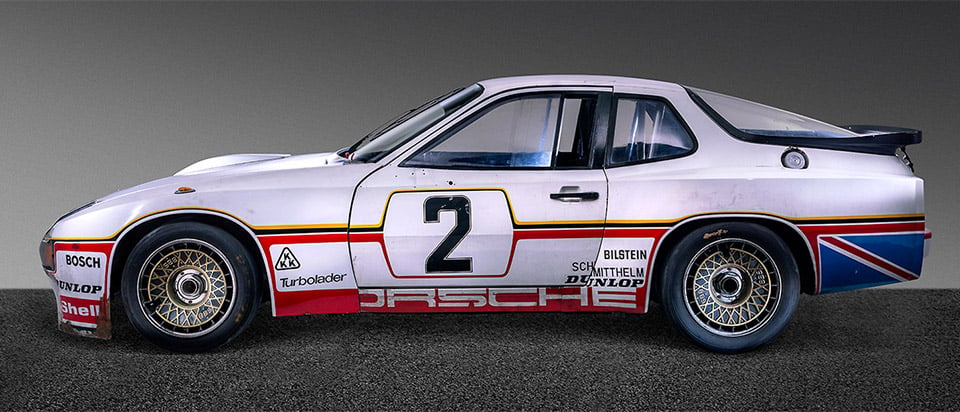 Back in 1980, Porsche fielded three new racing cars in the Le Mans race with teams from Germany, US, and Great Britain behind the wheel of each ride. The car you see here is the British 924 GTP, which has been sitting dormant in a Porsche warehouse since it last raced. To celebrate the 40th anniversary of the 924, Porsche is fully restoring the bodywork, trim, and drivetrain of the car.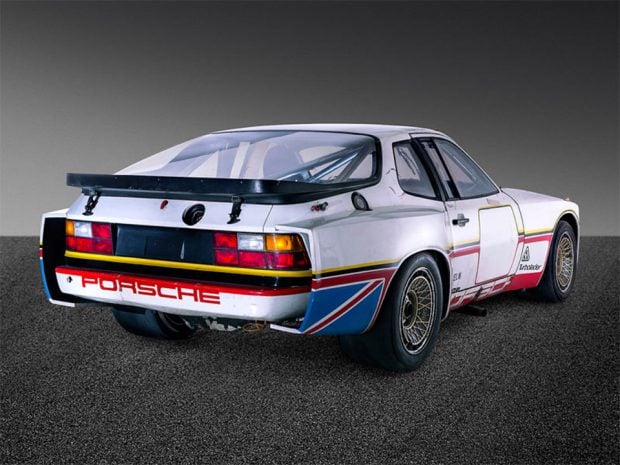 Power for this 924 comes from a turbo 2-liter four banger that makes 320hp and 282 lb-ft. torque. Family cars make that much power today, but this car only weighs 2050 lb. It's not exactly the most beautiful Porsche racing car ever made, though I do like the widened rear fenders that appear to be an aero component.
It's unclear exactly what will happen to the car once the restoration is complete. It will likely end up in a museum somewhere never to take to the track again.