Buick to Kill Verano in Favor of Crossovers
buick | car | crossover | May 10, 2016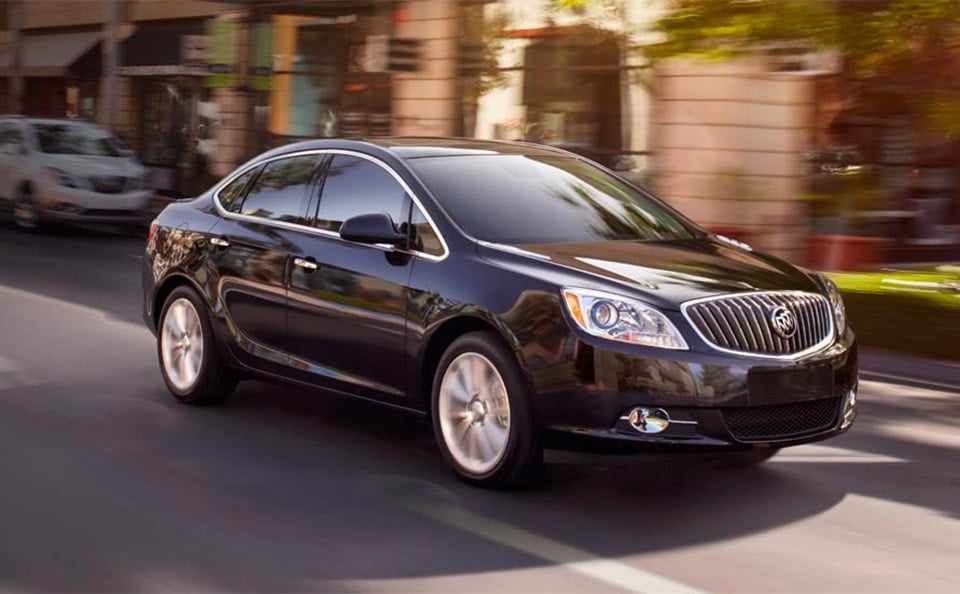 Buick isn't one of the biggest names in the US auto market these days, but it is making a bit of a comeback. One of its more popular cars is the Verano, but word is that it's on the way out. The reason Buick would kill off one of its more successful car models is fairly simple: the crossover. Popularity of crossovers is booming in the US and Buick wants to focus more on those models.
China got a Verano redesign recently, but the US car is expected to carry over unchanged through the 2017 model year. Buick expects that its sales numbers will be 70% crossovers when its Envision compact crossover goes on sale next month. Buick figures that the Verano isn't needed to get people into the brand, and its entry model will be the Encore subcompact crossover.
The Encore is said to be the highest volume model for Buick and its top "conquest" vehicle. That means about half the people who buy the Encore are non-GM customers. Buick sold about 32,000 Veranos last year. Their increasing reliance on crossovers may also be why Buick decided not to build that sexy Avista.