Greenlight Collectibles to Offer "The Big Lebowski" Model Cars
cars | collectibles | the big lebowski | May 18, 2016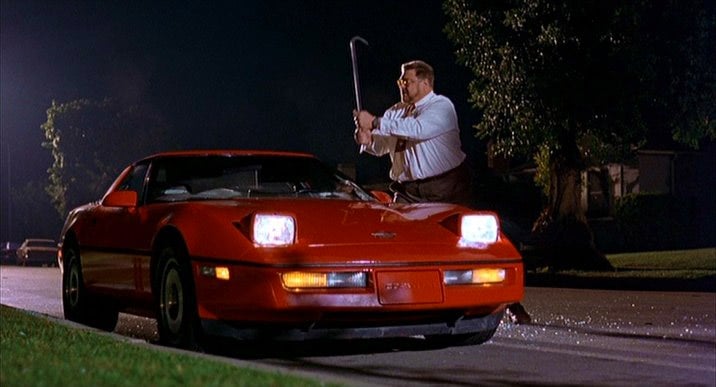 I know I am not the only car person who watches movies and is as interested in the cars in a scene as I am the actors. I always thought of cars as a character of their own, this was certainly the case with the General Lee or the Ferrari in Magnum PI. Those shows wouldn't be the same without the cars. Greenlight Toys is set to offer some collectible cars based on the classic Coen brothers flick The Big Lebowski.
Greenlight will offer a collectible line of die-cast replicas from that flick for us to collect. You can get the rusty old 1973 Gran Torino that The Dude drove, as well as Little Larry Sellers' 1985 C4 Corvette that lost all of its windows courtesy of John Goodman.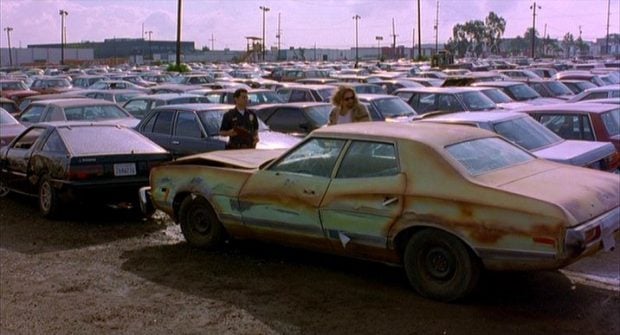 The VW Beetle that Da Fino drove is available as is Walter's Sobchak Security van.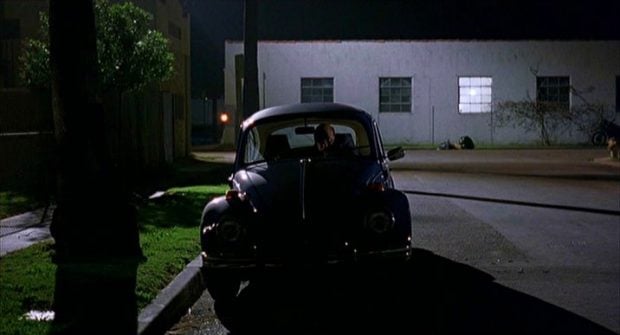 The Beetle and Corvette will be available as 1:43 scale models, while the Security van will be 1:64 scale. The Gran Torino will come in both sizes.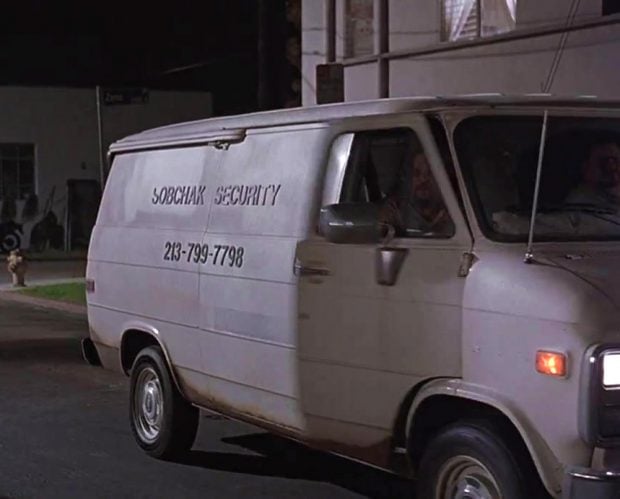 Pricing and availability are unknown at this time.