2017 Nissan GT-R NISMO Gets Aero, Handling Upgrades
nismo | nissan | Nissan GT-R | May 30, 2016
More power isn't really something the 600 hp GT-R NISMO needed, which is a good thing since the 2017 version didn't a boost in that department. What the 2017 GT-R NISMO did get was improved handling and more aerodynamics, which are always welcome on the track.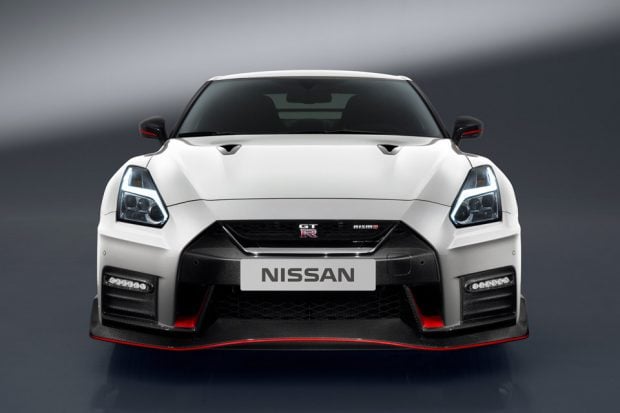 Nissan did give the car a larger front grill for more airflow, a reinforced hood, and large front wheel canards to improve airflow and increase downforce. The shocks on the NISMO version are stiffer with retuned springs and stabilizers. It's expected to be faster on track and handle better thanks to the aero and suspension tweaks. We will have to wait to see just how much faster it gets.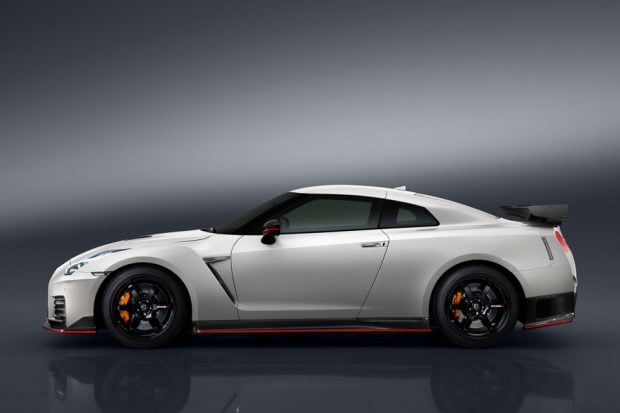 The interior is updated just as it was on base GT-R models for 2017, with a reduction in complexity, a new 8″ touchscreen, a carbon fiber center console, and Alcantara on the steering wheel and dash. The NISMO model also gets red suede accented Recaro seats.
Pricing is unannounced on the 2017 GT-R NISMO, and there is no word on just when it might land in dealerships.