Bentley Gigapixel Image Captures Fancy Car from Afar
bentley | bentley mulsanne | limo | luxury | photography | June 23, 2016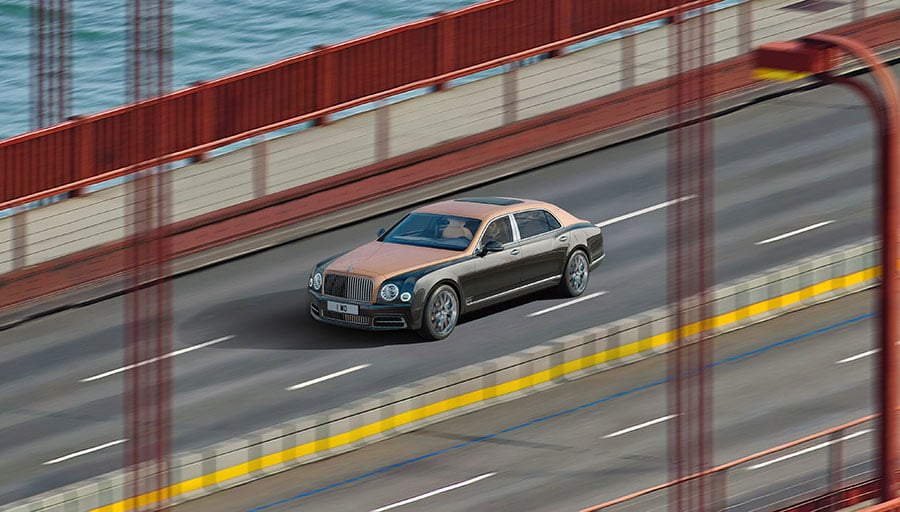 Bentley has published a very cool image of its new Mulsanne Extended Wheelbase limo. The image isn't as much about the car as it is about the cool technology used to capture the photo. Bentley used tech that was originally designed for Mars rovers by NASA.
The image was taken of the Mulsanne cruising over the Golden Gate Bridge in San Francisco. In the fully zoomed out image you see a little spec of a car on the bridge and the entire panorama of the beautiful landscape. As the image starts to zoom you eventually end up close enough to see individual stitches in the iconic Bentley logo on the headrest of the car.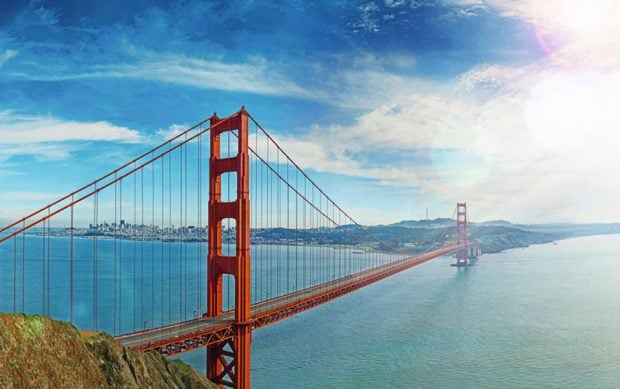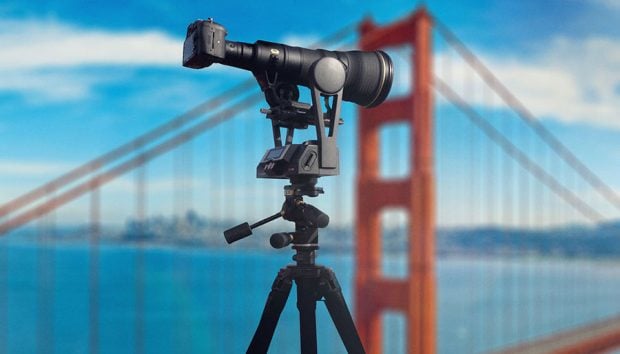 The image has 53,000 megapixels and was made using 700 individual shots from the same location stitched together digitally. It's certainly a cool image, but I'm not sure if it's the most extraordinary car photograph in the world as Bentley wants us to believe.