Bentley Continental GT Mulliner is Crazy Fast and Crazy Luxurious
bentley | Bentley Continental GT Mulliner | w12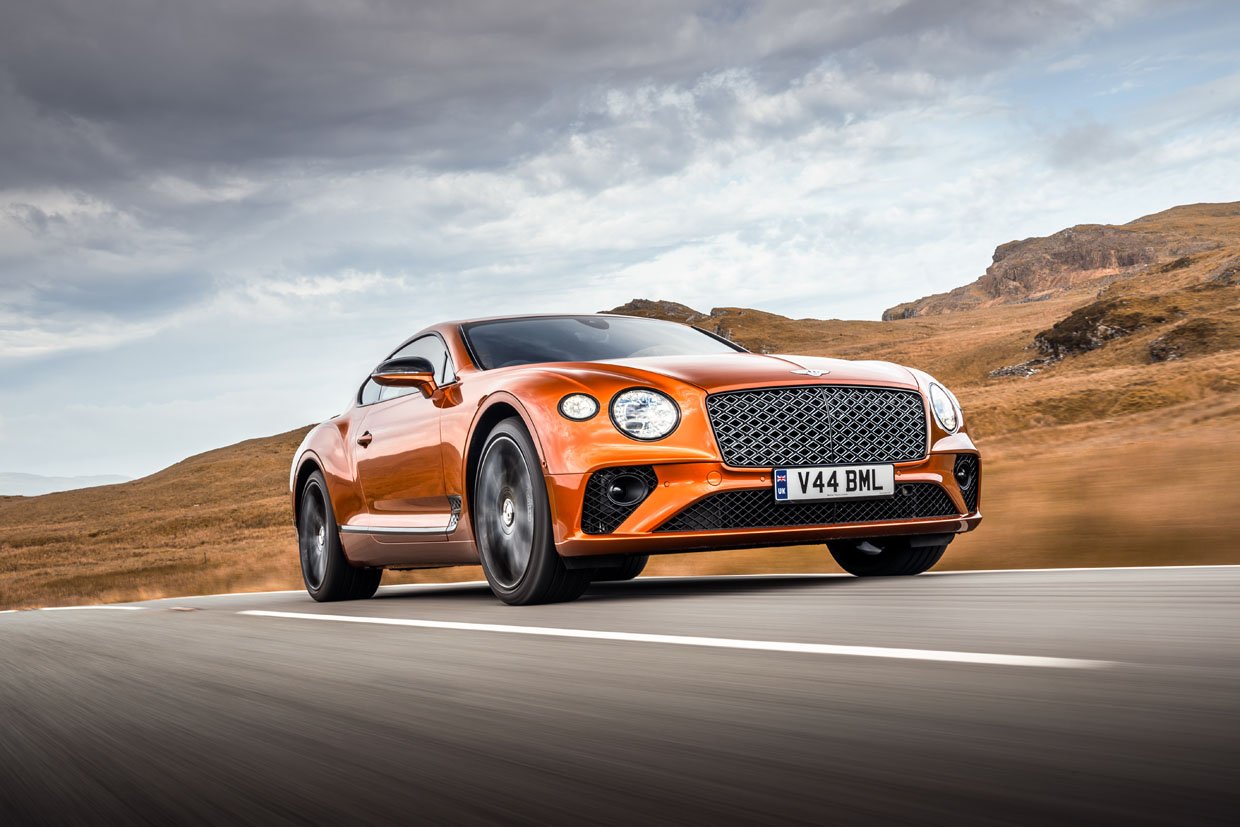 Bentley has revealed a new vehicle to sit at the very top of its Continental range. The car is the Continental GT Mulliner, described as the "fastest, most dynamic, and most luxurious" Continental yet. Power comes from a gigantic 6.0-liter W12 engine that is handbuilt, producing 650 horsepower and 664 lb-ft. of torque.
Despite the substantial girth, the car can reach 60 mph in 3.5 seconds and has a top speed of 208 mph. Bentley includes active torque vectoring thanks to an eLSD and electronic all-wheel steering.
Anything from Bentley that wears the Mulliner name must have an incredibly luxurious interior. This particular car has a very high range of options and upgrades provided by Bentley's customization division. Buyers can choose from a unique color split exclusive to the model, allowing them a combination of primary and secondary leather colors. A third color can be added with a flowing design line. There are also 88 different Piano wood veneers to choose from.
As with almost the entire car, the interior is highly customized, and much of it is fabricated by hand. Bentley says there are more than 400,000 stitches in the quilting of the seats, door trim, and rear quarter panels.