Tesla 8.0 Beta Update Brings UI Changes, Autopilot Improvements
EV | software | technology | tesla | update | July 3, 2016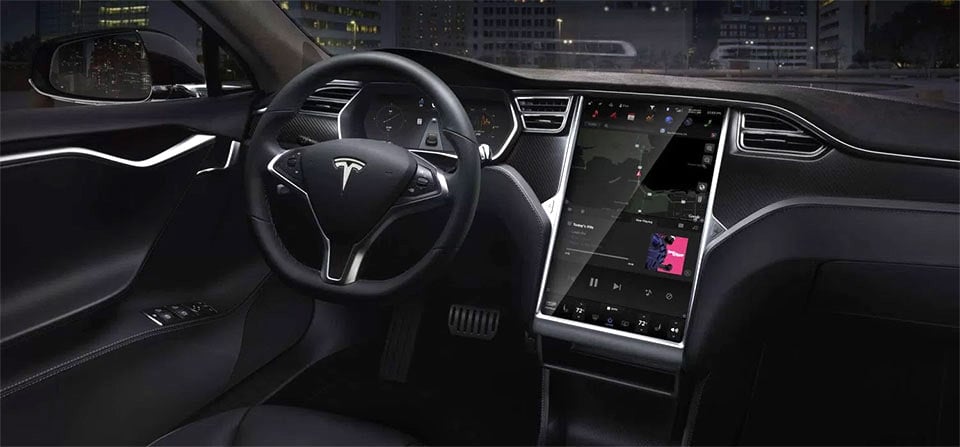 Tesla has launched a new update for its Model S and Model X EVs that brings the system software for the EV to version 8.0. According to the company, this is its biggest update so far, bringing a UI refresh, new autopilot features and more. The autopilot system is now one-step closer to fully autonomous with the addition of automatic off ramp with the turn signal.
That means if you want to take an off ramp, just turn on the turn signal and the car steers for you. The update also improves the traffic-aware cruise control. The UI refresh brings improved voice commands, but doesn't bring Spotify as users in Europe have access to.

Right now, the update is in beta and some of the features might not make it to the final version. There is no indication of when the beta process might end – especially in light of NHTSA investigation of a recent fatal crash that involved a Tesla operating in Autopilot mode.