100 Years of BMW Motorsports Makes an Awesome Parade
The Goodwood Festival of Speed celebrated 100 years of BMW competition (and BMW's centennial as a company) with a parade of amazing cars and motorcycles. The procession featured everything from M1 pro cars to Formula 1 cars, 635 CSIs that won the Spa 24 Hours in the 80s, the V12 LMR, and the spectacular 3.0 CSL "Batmobile" pictured below.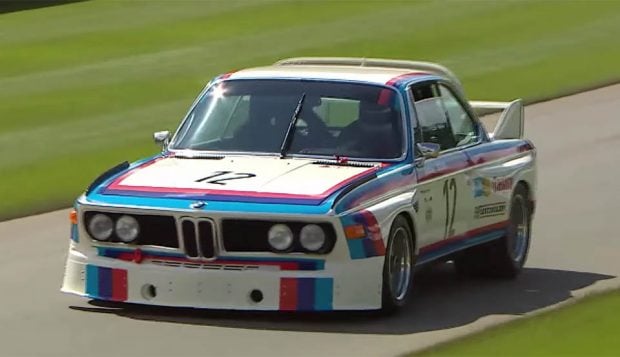 The highlight of the day consisted of three very special BMW vehicles: the 1940 Mille Miglia-winning BMW 328 roadster, the Nelson Picquet Brabham BT52, designed by Gordon Murray, that won the world championship in 1983, and the LeMans-winning Williams built V12 LMR.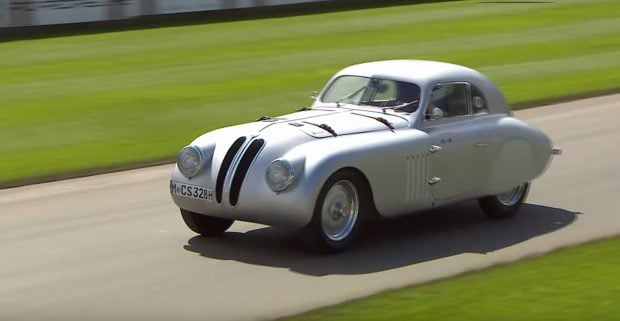 Enjoy watching 100 years of automotive history condensed into an eight-minute cavalcade of amazing machinery.