Audi A4, Q7, and A4 allroad to Get Traffic Light Countdown
audi | stop light | technology | August 17, 2016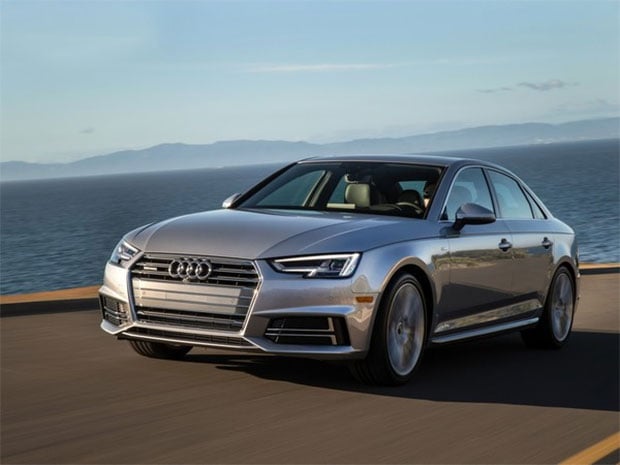 The most annoying thing about sitting at red lights are always the people who are unable to pay attention for the length of time they are there and resort to texting or surfing the web on their phones. This means that those of us actually driving our cars end up sitting there honking trying to get the person to go. Audi has a system that it thinks might alleviate this problem and possibly reduce traffic.
Audi will be including tech in some of its 2017 Q7, A4, and A4 allroad cars that will give drivers a countdown to when the traffic light will turn green. The hope is that the countdown will get the distracted folks to pay better attention when it's time to start driving again.
The countdown will disappear a few seconds before the light changes, presumably to prevent drivers from drag racing. The catch here is that the car has to be fitted with LTE and the Audi Connect PRIME infotainment service, which costs $199 every 6 months ore $750 every 30 months. The city you live in also has to have stoplights that support the feature.