ABT Tunes the Audi RS6 to 789 Horsepower
abt | ABT Audi RS6 | audi | Audi RS6 | tuning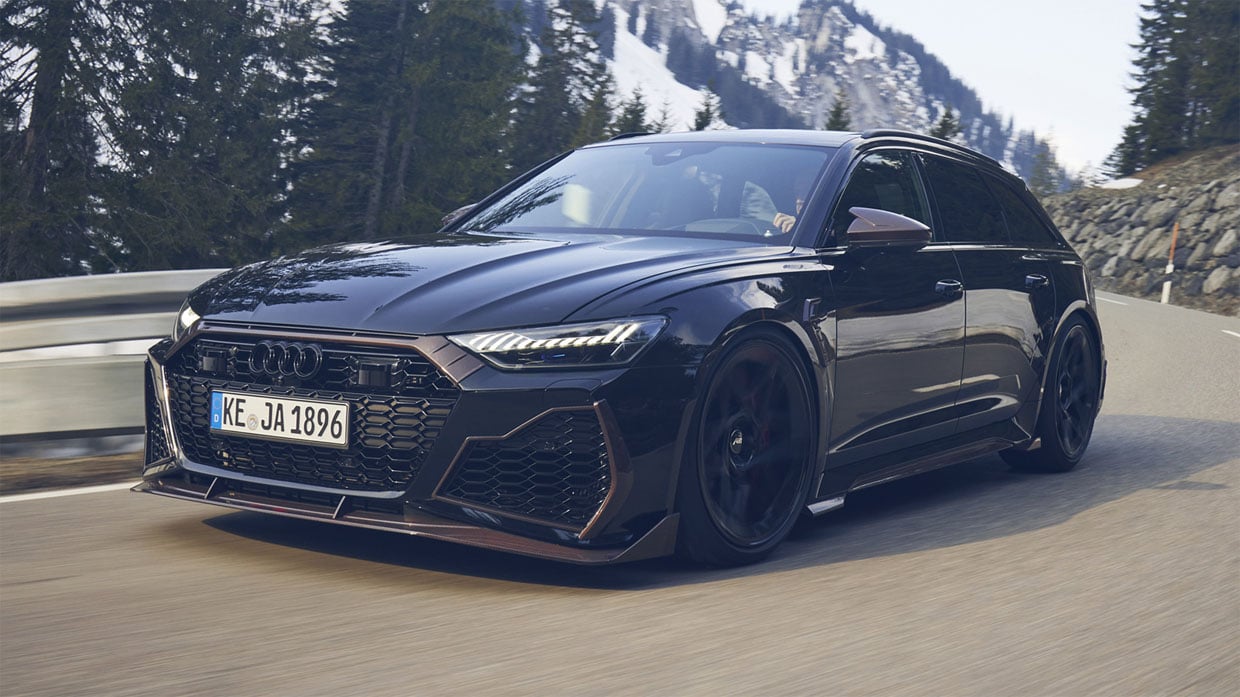 ABT is celebrating 125 years of making upgrades for people who just can't accept their cars in stock form. The company has announced a modified version of the already potent Audi RS6, dubbed The Johann. It will produce 64 units of the fast Audi, each of them rocking a modified turbo V8 under the hood.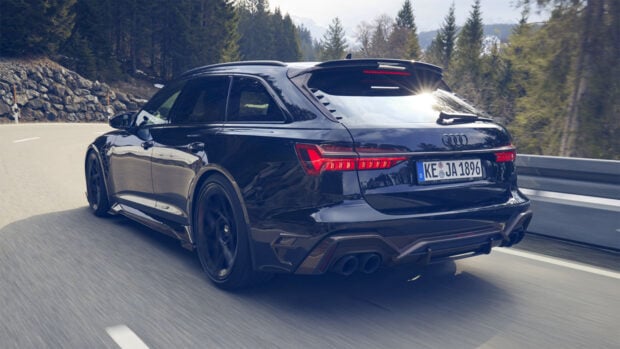 The upgraded engine makes 789 horsepower and 737 lb-ft. of torque. Both those numbers are significant improvements compared to the 592 horsepower and 590 lb-ft. of torque it gets from the factory. ABT says the car can reach 62 mph in 2.91 seconds, 124 mph in 9.79 seconds, and has a top speed of over 200 mph.
The additional power comes courtesy of bespoke turbos for the V8 engine, a new ECU, larger intercoolers, improved oil cooling capability, and various other changes. ABT also fits the car with adjustable height springs, new anti-roll bars, and an aero package that makes 150 kilograms of additional downforce for the rear axle. The car also gets styling upgrades, including new wheels and other tidbits. Pricing is unannounced, but considering the $109,000 base price for the RS6, it's not going to be cheap.