Ford GT Production Run Expands
cars | ford | ford gt | August 19, 2016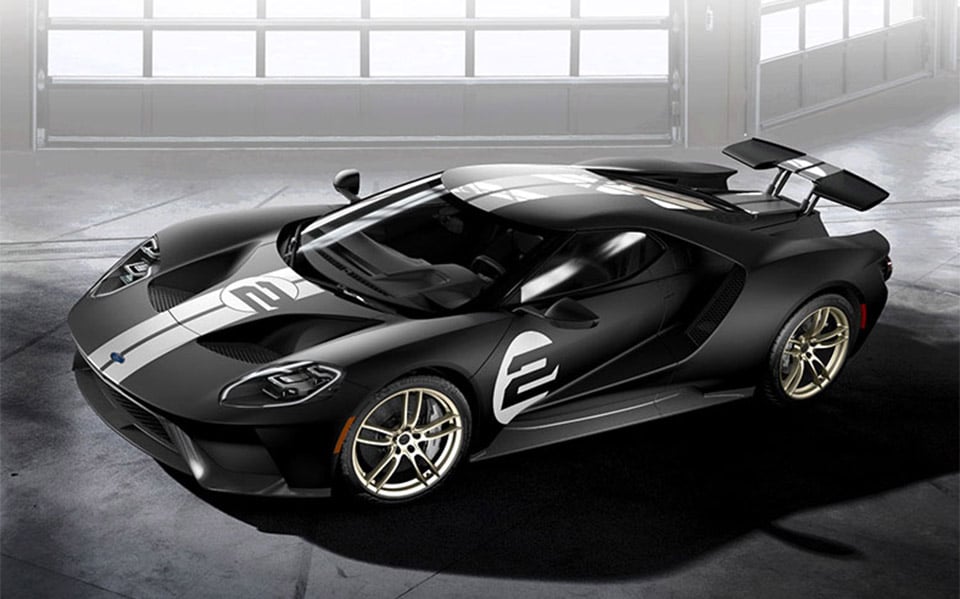 When Ford started to send out letters to the GT hopefuls who didn't make the list of buyers, it hinted in the rejection letter that it might expand production. Ford has now confirmed that it will be extending the production run by two years additional years from the original promise of only two years.
This will be fantastic news for anyone on the waitlist, because the entire third year of production will go to those people automatically. The next chance those who were denied will get to purchase the Ford GT will come in early 2018 when the order banks open again.
In addition to allowing the production of more cars, this means that Ford Performance can race the GT in IMSA and WEC for all four years.
Ford says the people who were denied already will only need to update their application in 2018 to be considered. I will assume that those who have already been chosen to purchase the car the first two years won't be happy, suddenly their cars aren't nearly as rare.