Koenigsegg CCX in Horrible Wreck, Safety Tech Saves Lives
koenigsegg | koenigsegg ccx | sports car | September 6, 2016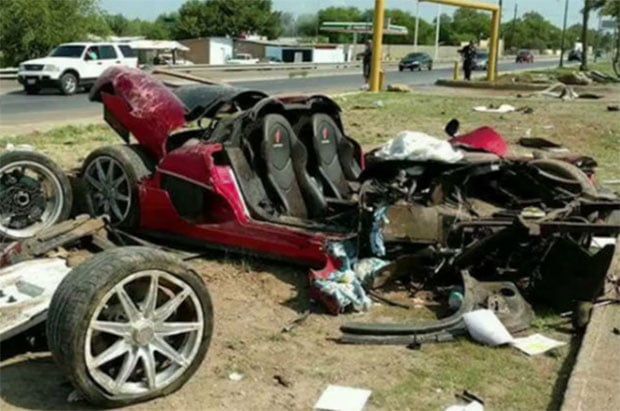 I never like to see anyone get into an auto accident, no matter how stupid or careless they are. It's especially bad to see a hypercar like the Koenigsegg CCX wrecked. Still, photos like this make you appreciate greatly the technology that is put into these cars that we can't see, particularly the safety tech.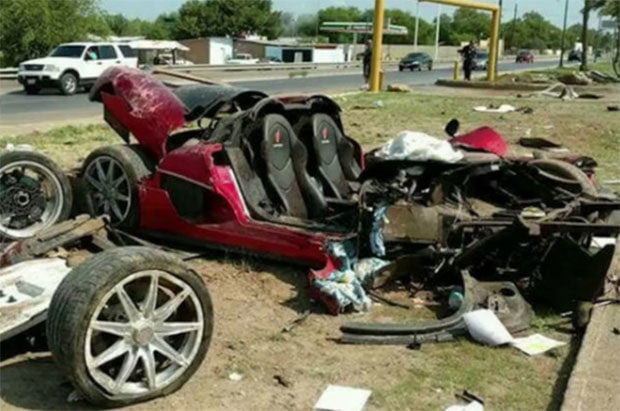 Just look at the wreckage of this 2009 Koenigsegg CCX that recently was crashed in Mexico. Reports indicate that the car was traveling at a very high rate of speed when it hit a curb and flipped multiple times. As you can see, the car was literally demolished.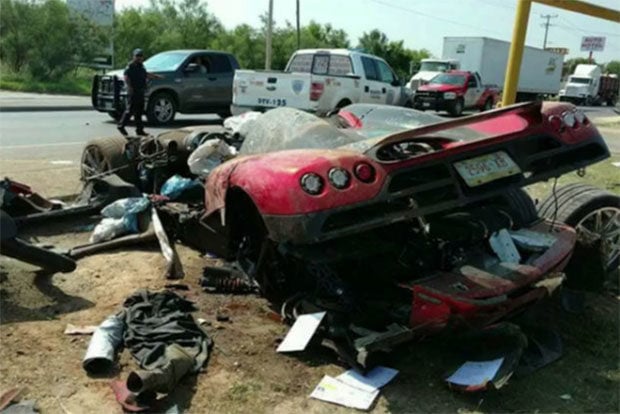 The part that is so interesting to see in these insane crash photos is how well the safety tech works. While there are parts literally 25 yards from the crash since the impact was so violent, the passenger compartment and seats are intact. The driver and passenger in this car not only survived, they apparently were discharged from the hospital after only a few hours. I can't believe that a normal car would have protected its occupants so well.