Fisker Karma Reborn as Karma Revero
fisker | hybrid | karma automotive | karma revero | September 9, 2016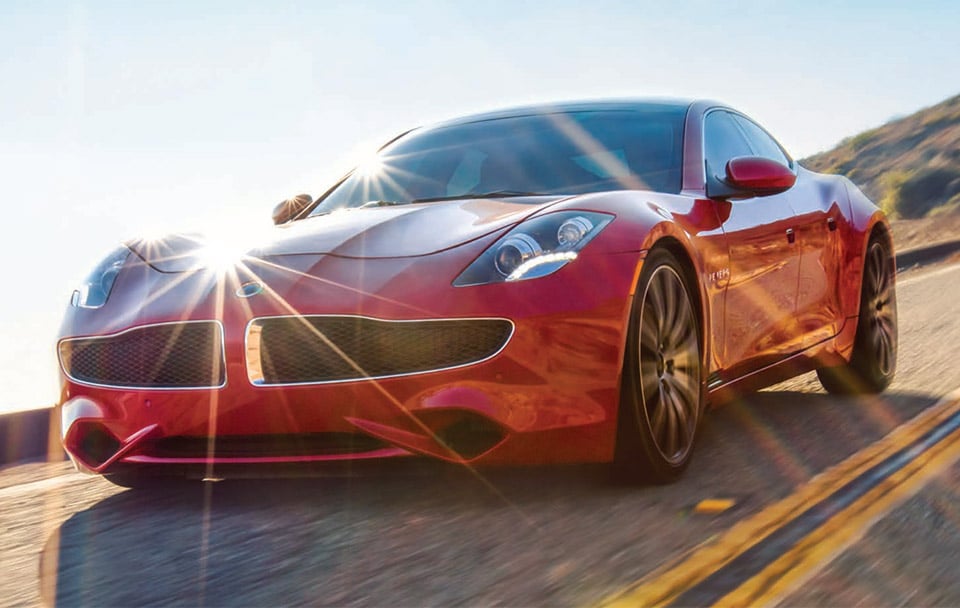 Karma Automotive recently held a private event in California to debut its new model, the Karma Revero. The car looks very much like the Fisker Karma of the past, right down to the solar roof.
The Revero has an all-electric range of 50 miles and a full driving range of 300 miles when using the range extender generator, which is basically a 260hp GM turbo-4 engine. The fast charge system can top the battery to 80% capacity in 24 minutes. In sport mode, the Revero can reach 60 mph in 5.4 seconds. In addition to its hybrid drivetrain, it has roof solar panels that charge the 12V systems, as well as the main battery to slightly extend driving range.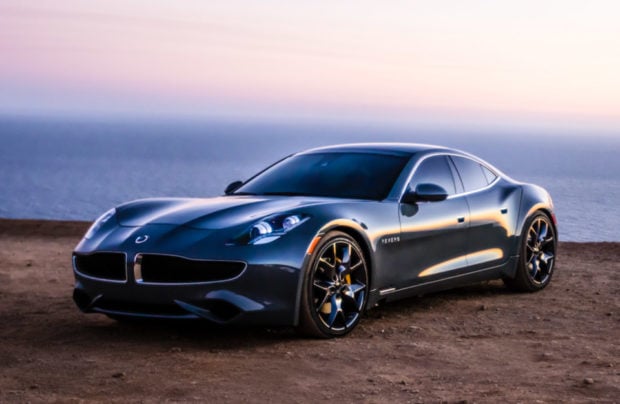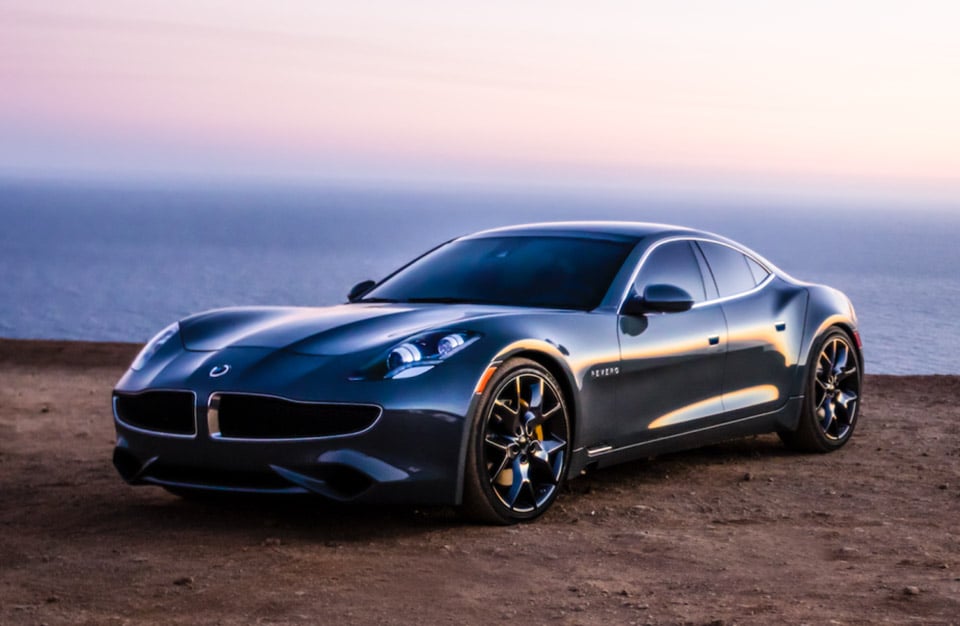 Beyond some extremely subtle cosmetic tweaks, Karma also designed a new infotainment system for the Revero that can be updated over-the-air and will get Apple CarPlay support in the future.
Production for the Revero is happening in a new low-volume production facility in Moreno Valley, California, rather than in Finland like the original Fisker Karma. Karma hasn't said when the car will be available for production, but it will sell for $130,000(USD) when it does.