2017 Audi A4 to Get a 6-Speed Manual Option
audi | audi a4 | manual transmission | September 23, 2016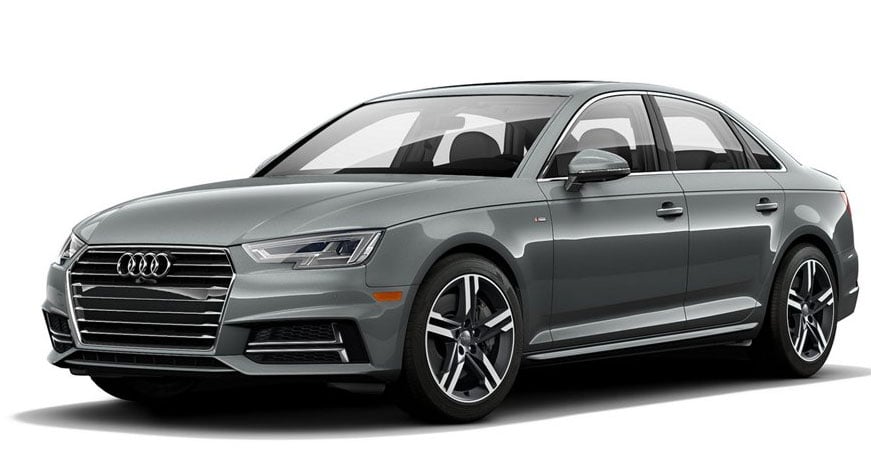 If the only thing keeping you from buying a new Audi A4 has been the fact that you couldn't get it with a manual transmission, get out your checkbook. Audi has announced that the 2017 A4 will be the only car in the AWD luxury segment that can be had with a 6-speed manual transmission.
Power still comes from the A4 2.0 TFSI engine making 252 hp and 273 lb-ft of torque. The A4 with 6-speed manual can reach 60mph in 5.7 seconds. Weight savings in the transmission shave 35.3 pounds from the car.
Audi will also be offering a new Sport plus package that will bring the design and performance of an S model to the entry-level version.The Sport plus package adds 18-inch wheels, available Daytona Gray exterior paint, S line leather/Alcantara sport seats, stainless pedals, a flat bottom steering wheel, and more.
The Audi A4 Quattro manual Premium starts at $39,400(USD), the Premium Plus starts at $43,200, and the Prestige starts at $48,000.