New 2017 Jeep Compass Looks Like a Baby Grand Cherokee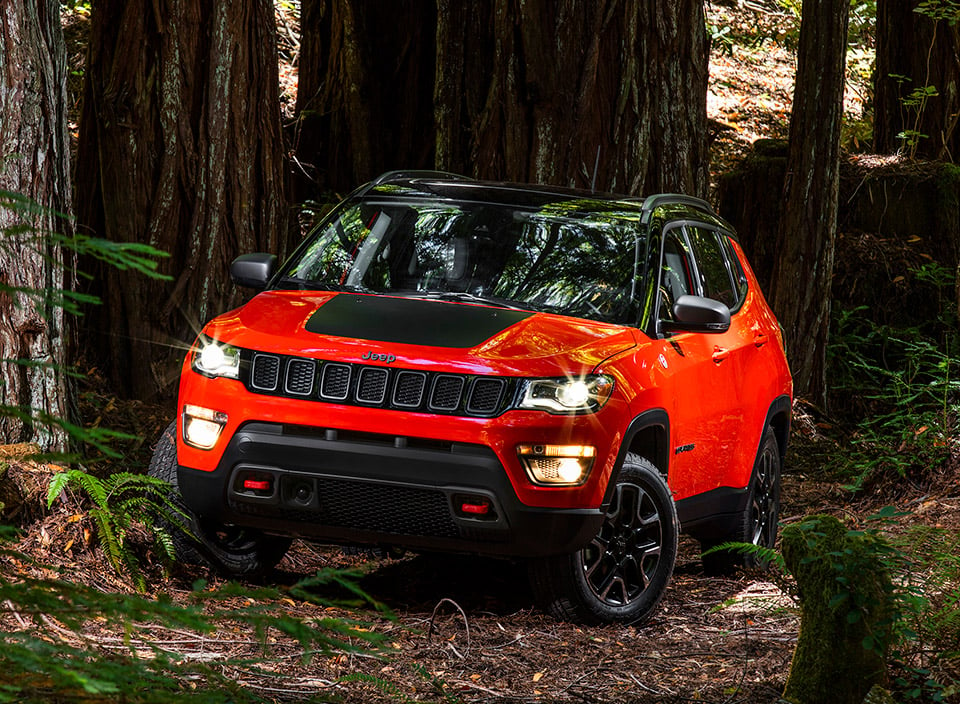 Frankly, the current Jeep Compass is one of those cars you end up with when a desperate situation arises and you just need a car. Jeep hopes to change that perception with an all-new model of the Compass. On the surface, it is certainly far more attractive than the prior generation.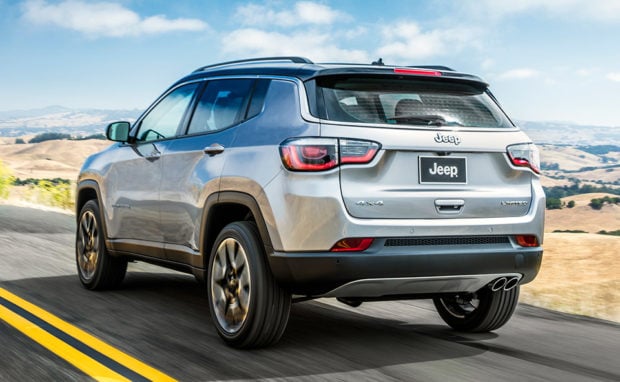 Jeep claims that the new Compass is the most capable compact SUV ever made, and the images show a Trailhawk version is in the works, ready to take on off-road adventures. Jeep promises best in class 4×4 capability, improved driving dynamics, and an open-air cabin experience.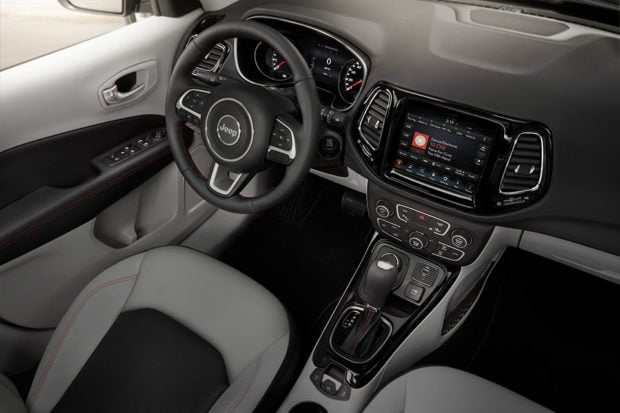 The new Compass was unveiled in Brazil with scant details, though more will be coming when it makes its US debut at the LA Auto Show this November. Jeep says it will be produced with 17 different powertrain options for customers in 100 countries around the world. Odds are buyers in the states will get only a handful of those choices.