Chevrolet's Baseball Connection Runs Deep
baseball | chevrolet | November 4, 2016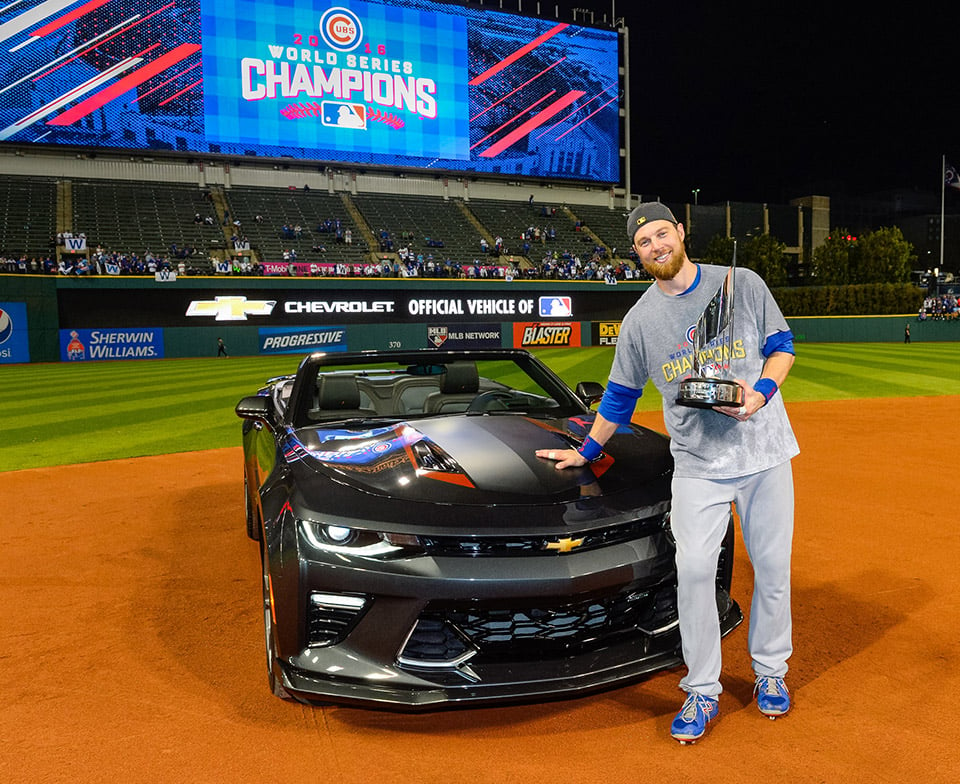 If you stuck around until the end of the 2016 World Series (Yeah Cubs!), you know that Chevrolet presented MVP Ben Zobrist with a fantastic reward, a 50th Anniversary Edition Chevy Camaro Convertible. The car looks fantastic, and I've got nothing but great things to say about the current-gen Camaro. But handing out awesome cars for MVPs is just a tiny bit of Chevy's role in the world of Major League Baseball.
Chevrolet started its current sponsorship of MLB back in 2005, which includes a roll as the Official Vehicle of Major League Baseball, and more recently as Official Automotive Sponsor of MLB and USA Baseball's Play Ball Initiative, which encourages young people to play baseball and softball. Chevy's Youth Baseball program has already helped raised over $28 million to further the sport with hometown teams, renovating more than 9,000 parks, donating over 90,000 equipment kits, and impacted the lives of millions of young people over the last 10+ years.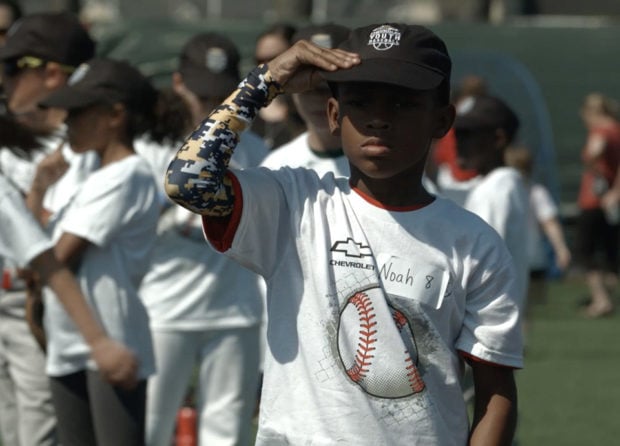 In recent years, I've had a couple of personal experiences which further drove home the connection between Chevy and baseball. Last year, I had the privilege of driving an amazing red Corvette Stingray from Chicago down to the All-Star Game in Cincinnati. The road trip down was one of the more memorable thanks to the awesome set of wheels, and the baseball fans were enthusiastic to say the least about the car as I drove it into town.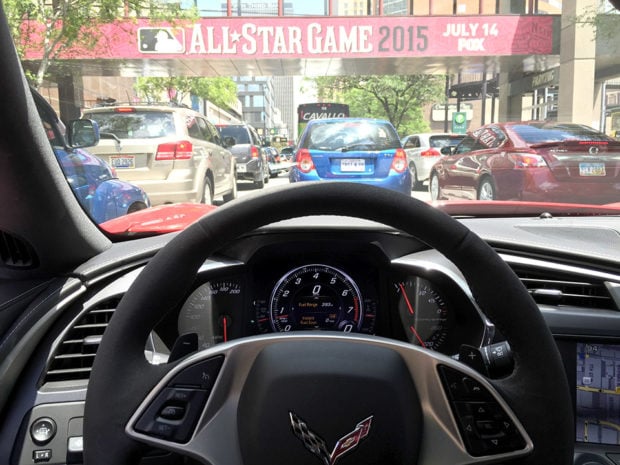 And this year, Chevrolet managed to pull off the nearly impossible task of securing tickets to get me and a handful of other automotive journalists into Wrigley Field to see the Cubs take on the Indians in the World Series. There's nothing quite like seeing history in the making up close and personal.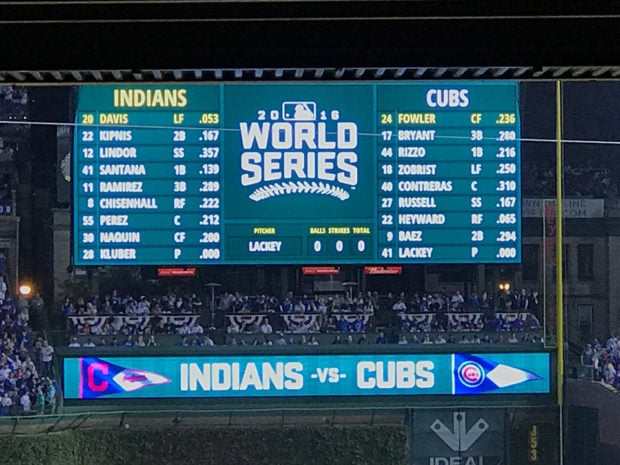 I've always felt a deep association between Chevrolet and baseball that goes back much further in my mind. Perhaps it's this little ditty from back in 1975 that indelibly cemented the connection between America's great pastime with one of America's greatest automakers for me: