Tesla Model S 60 Price Grows by $2,000
tesla model s 60 | November 14, 2016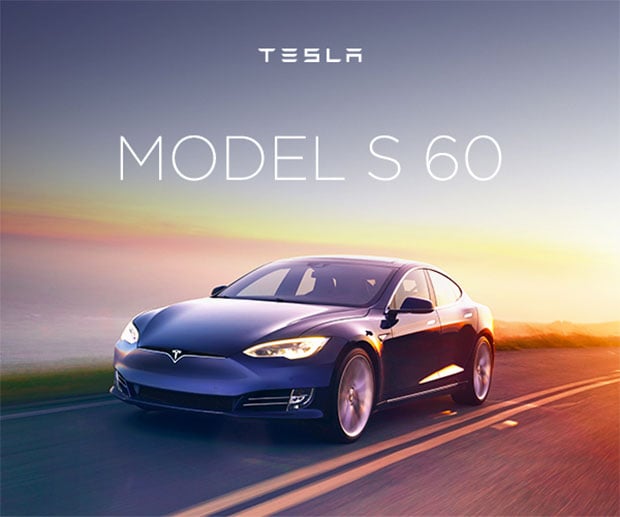 Anyone who has been wanting to get hands on the entry level Tesla Model S 60 has a couple reasons to be unhappy right about now. Previously Tesla announced that its Supercharger network would no longer be free for life on cars ordered in 2017 and beyond.
Now, the icing on the cake is that Tesla has also announced that it's increasing the price of the Model S 60. This price bump is going into effect on November 22, 2016. That means you have just a few days to take advantage of the lower price if you hurry.
The current base price of the Model S 60 is $66,000(USD), and it will go up to $68,000 as of November 22. The price bump brings no new features, though newly produced Teslas do now have upgraded hardware which they expect will eventually support full autonomy.