Lotus Exige Sport 380 Is the Craziest Exige Ever
lotus | lotus exige | lotus exige sport 380 | November 24, 2016
---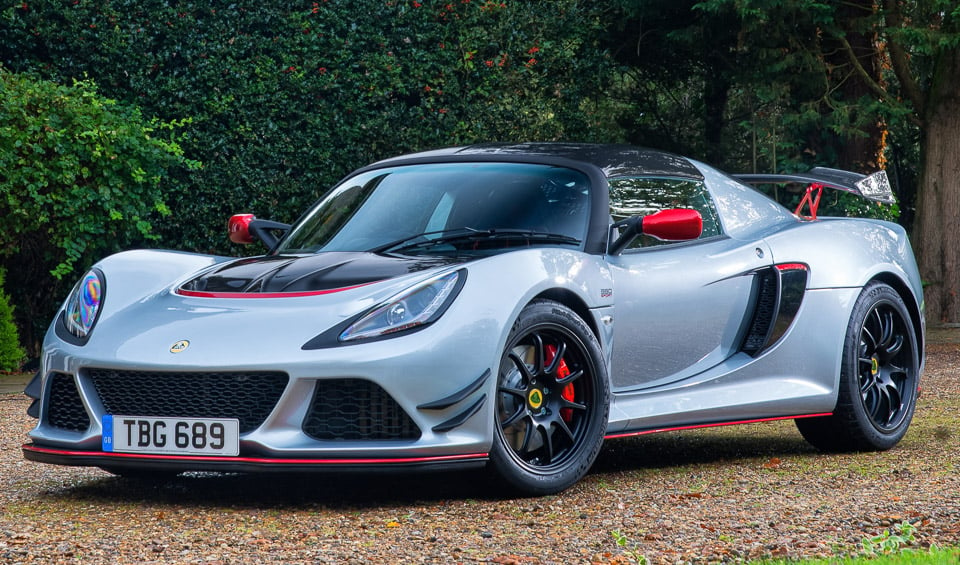 Lotus has gone bonkers with its new Exige Sport 380. They're calling the $85,000-ish car a supercar killer, and they are right. This little beast packs in 375 hp, making 352 hp per ton for an epic power-to-weight ratio. The car weighs a mere 1066 kg (~2350 lb) dry and has a curb weight of 1100 kg (~2425 lb). In other words, it weighs about the same as a Miata, but with more than double the power.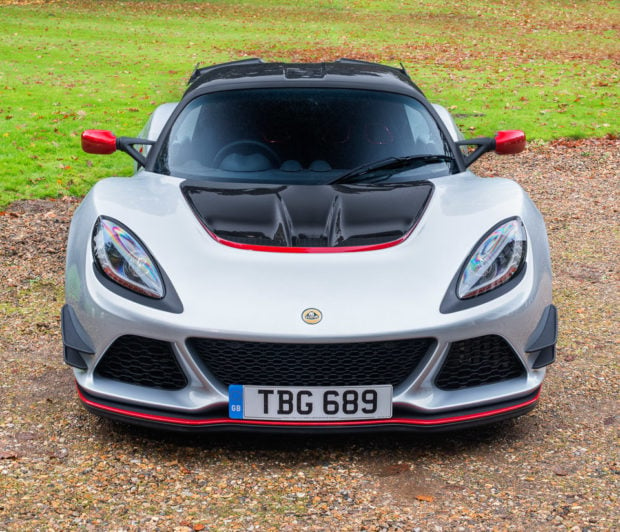 It comes with all sorts of carbon fiber bits stock and has a serious aero system in place. The roof is a one-piece carbon panel, and the rear spoiler and other aero components produce 140 kg (~308 lb) of downforce at top speed. The car can hit 60 mph in 3.5 seconds and has a 178 mph top speed.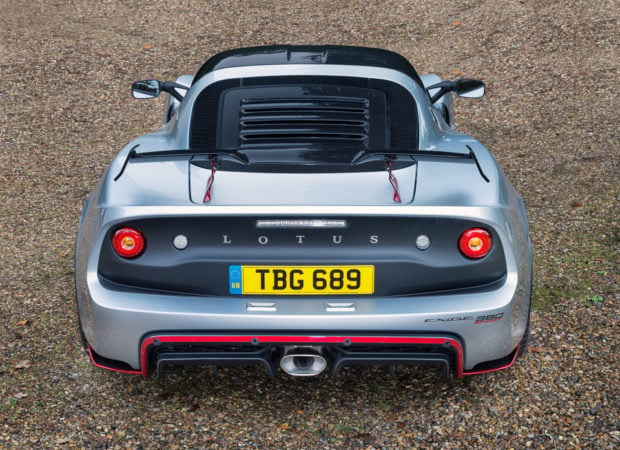 Power comes from a supercharged V6 mated with a 6-speed manual transmission. It can be had with an optional six-speed automatic. Pricing for the Exige Sport 380 set at £67,900 (~$84,681 USD) and it will be offered in the UK, Germany, and Japan at this point. Sadly, the Exige doesn't meet US safety standards, so don't expect to see this tiny track beast stateside.