Ferrari 488 Challenge Ready for Turbocharged Racing Action
ferrari | ferrari 488 | ferrari 488 challenge | racing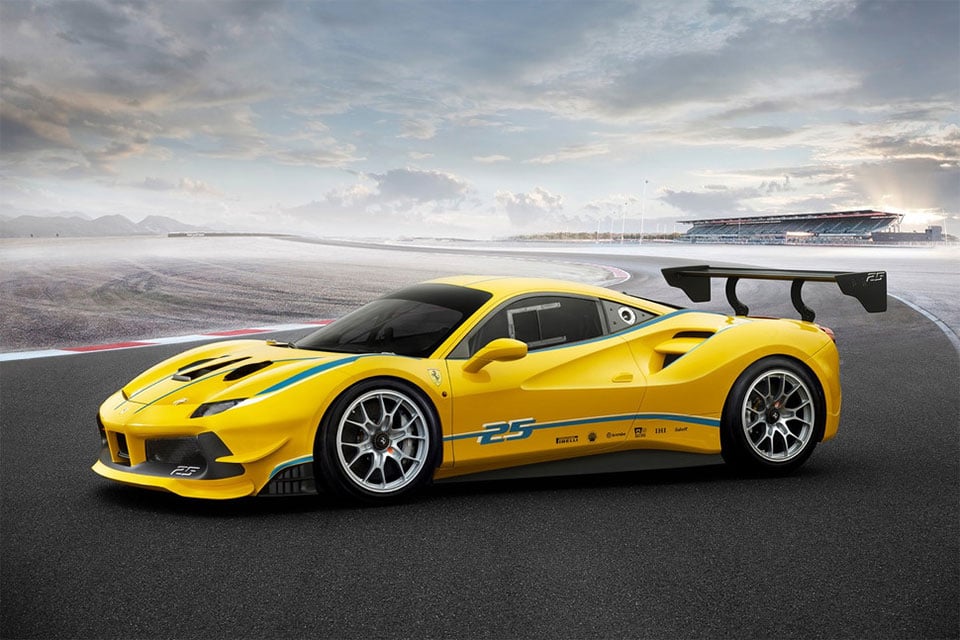 If you are wealthy and want to race in a wheel-to-wheel series with other amateurs – no pros allowed, the Ferrari Challenge series is one place you can do just that. Each driver in the series has the same car tuned the same way, and the driver and pit crew is what counts. This year, the race car will be the 488 Challenge, replacing the 458 Challenge.
Ferrari is a bit mum on details of the 488 Challenge, but the race car is based on the 488 GTB road car that makes 661 hp and 570 lb-ft. of torque. Like the street-legal version, the 488 Challenge uses a 3.9L turbo V8, and this is the first time a Ferrari Challenge racer has been turbocharged.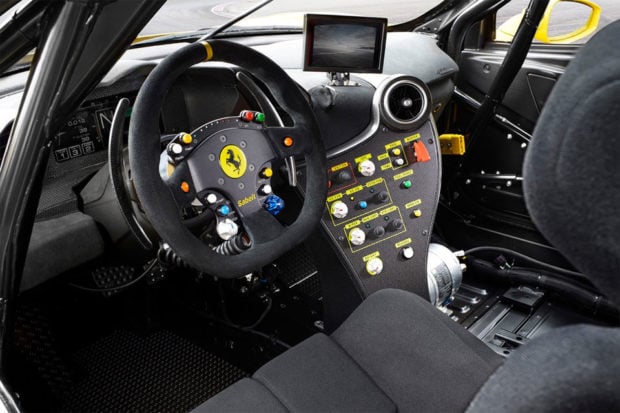 Its aero kit is based on the 488 GTE racer that is aimed at pro drivers, and it has a roll cage and all the requisite race safety gear installed. Ferrari says that the 488 Challenge also has revised engine tuning and revised gearing. It can hit max revs in fourth gear, and gets there in 6.0-seconds from a standstill.