Chevrolet Corvette Z06 GT3.R Will Be for Sale to the Racing Public
chevrolet | chevrolet corvette | Corvette Z06 GT3.R | racing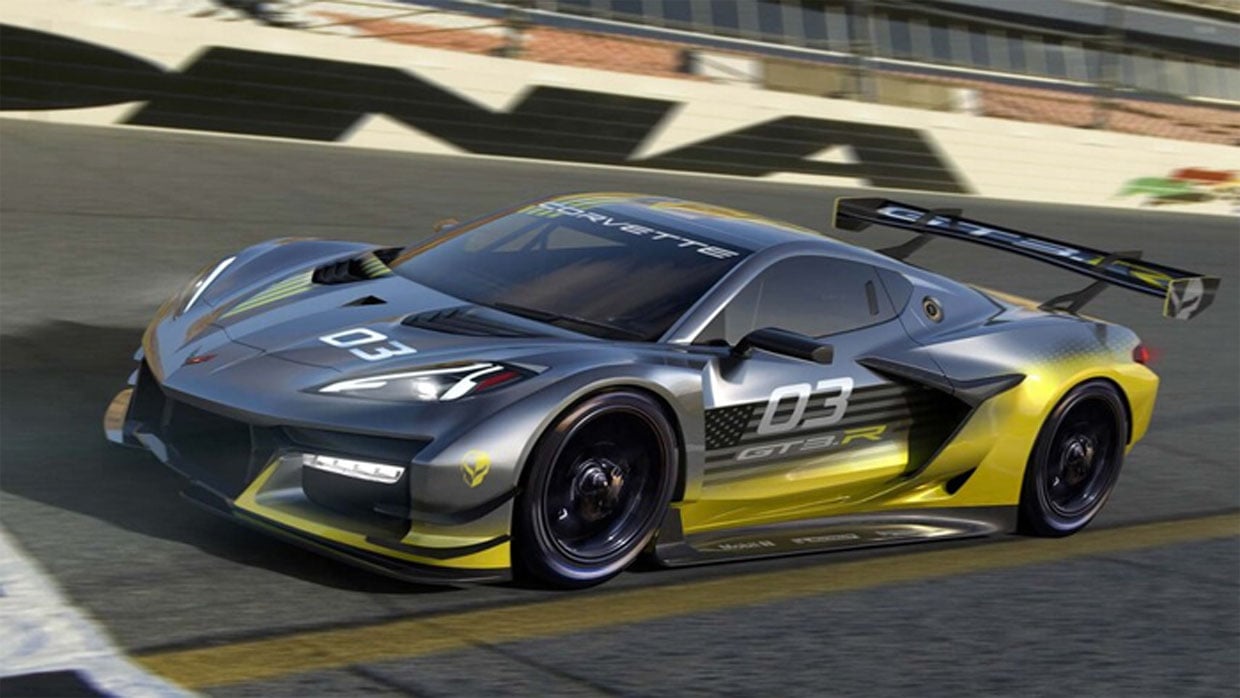 There aren't many track-ready race cars that the public can purchase. Often, the cars are only available to factory-backed racing teams. One notable exception will be the new Corvette Z06 GT3.R racing car, which will be made available to private teams and the public.
So we'll soon be able to watch the Z06 GT3.R zooming around various tracks in racing series all around the world. If we're really lucky, some well-to-do track day enthusiast will buy one, and perhaps we will get to see it at a local track.
One interesting factoid about the car is that Chevy says the street Z06 and the GT3.R have the closest production ties between street-legal vehicle and racer yet. They'll use the same aluminum chassis, the same high-revving flat-plane crank V8 LT6 engine (modified for racing), the same silhouette, with the addition of a huge rear wing and other aerodynamic upgrades. Expect the GT3.R to have a roll cage, a racing seat and harness, and other track safety gear on board.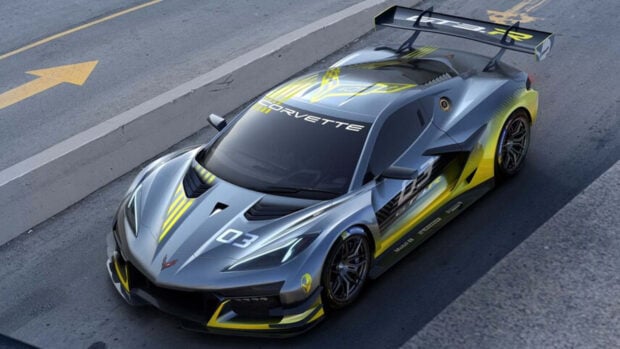 Details on pricing, availability and other aspects of the Z06 GT3.R will be announced closer to launch. It's expected to be available in time for the 2024 racing season.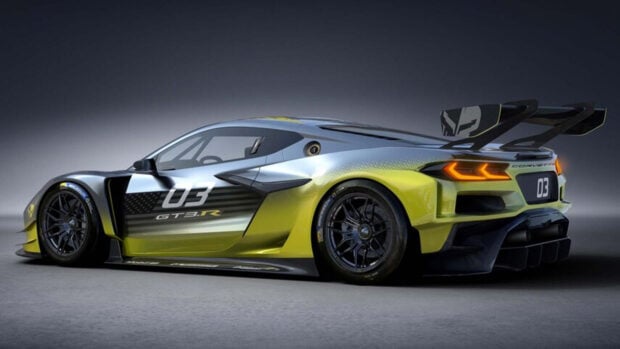 [via Motor Trend]