Police Increasingly Opting for SUVs over Sedans
ford explorer | police | January 3, 2017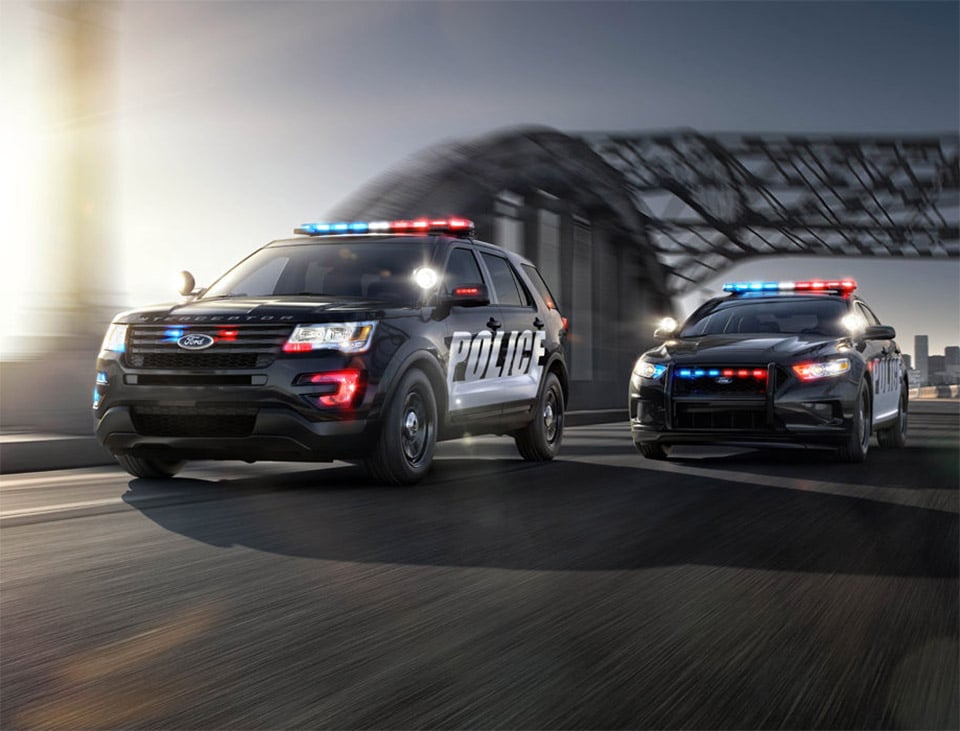 Back in the day, the Texas Highway Patrol used V8 Mustang notchbacks, and once one was on your tail, you weren't getting away. Your only saving grace was that 90% of Texas Highways had split medians, and the low Mustang's count make it across if you made an evasive maneuver across the divide. You don't get that benefit any longer.
More and more police departments around the country are moving to SUVs rather than sedans. Police say that the SUVs are more capable and deceptively fast compared to their sedan counterparts.
The increased ground clearance will certainly help in situations where police have to go off-road for a bit. Ford for instance reportedly sells many more of its Explorer-based police vehicles than the Taurus based patrol cars, through its hard to say just how many police vehicles are sold since many of them aren't listed in public registry records.
The moral of the story is to watch for SUVs if you have a lead foot.