GM and Honda Ramping up for Fuel Cell Production in Michigan
fuel cell | gm | honda | hydrogen | January 31, 2017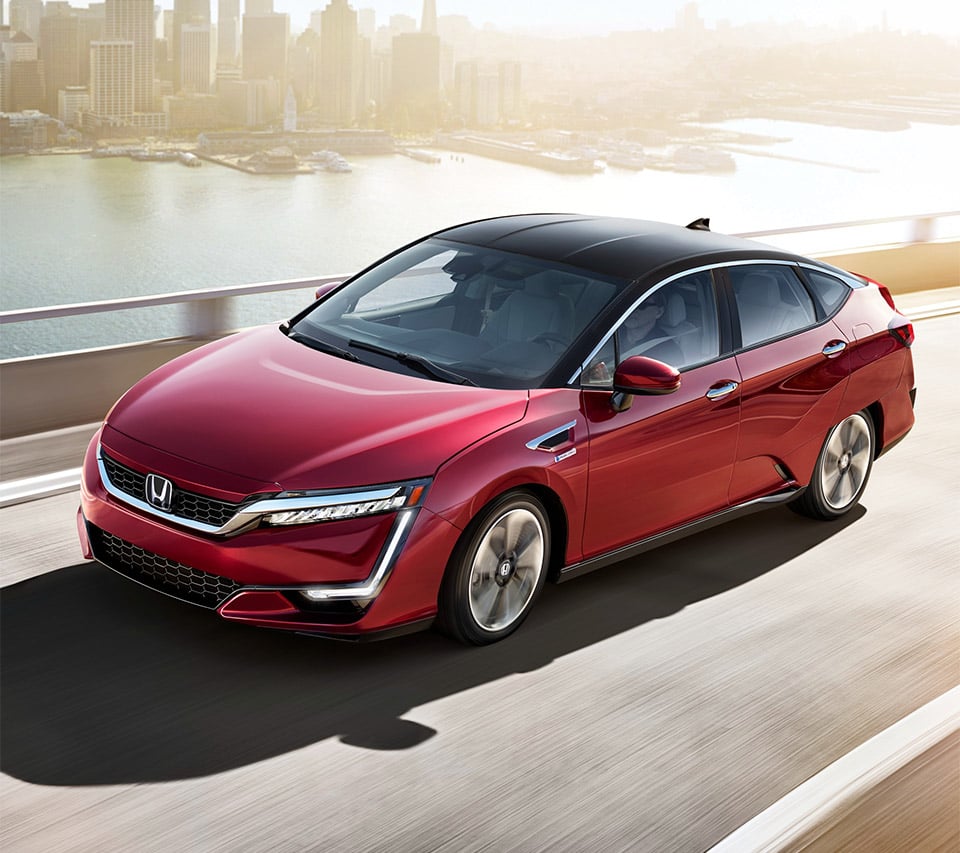 GM and Honda have announced that their three year partnership is expected to bring affordable hydrogen fuel cell vehicles to market by 2020. The joint venture will now produce next generation fuel cell systems at a GM battery plant near Detroit. The fuel cells created will be used by vehicles from both GM and Honda.
The big benefit of a fuel cell vehicle is that they produce no emissions, the only thing that comes out of the tailpipe is water. Additionally, that they fill up much faster than pure electrics. However, the big downside is that the hydrogen fueling infrastructure in the US is very tiny right now and the cars themselves are costly.
Honda already has a fuel cell vehicle called the Clarity that launched last spring in Japan. It's good for 366 miles per tank and gets 68 mpg. However, the car has only been offered in very low volumes, and only on lease.
The joint venture will cost $85 million and GM and Honda are splitting that cost, and is expected to create about 100 new jobs, at the Brownstown, Michigan battery facility.