Porsche 911 RSR 3.8 Brings $2.25 Million at Auction
1993 | auctions | porsche | porsche 911 | porsche 911 carrera rsr | May 31, 2017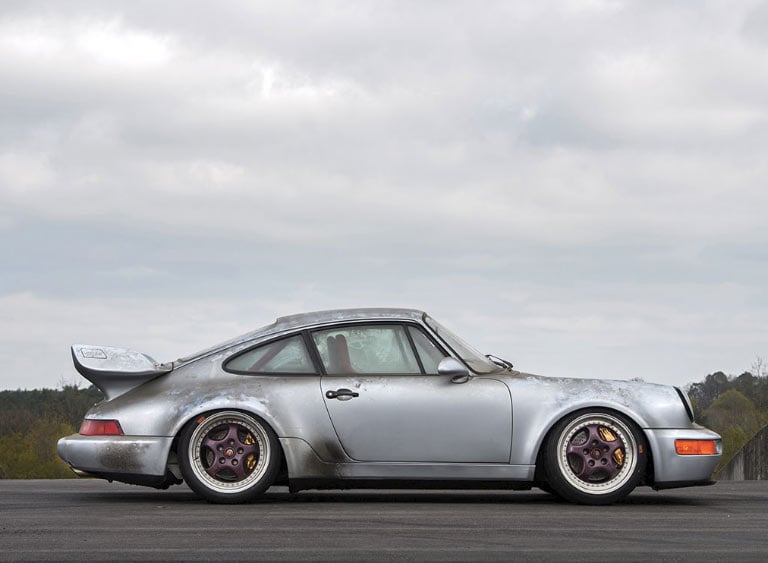 About a month ago, I mentioned the 1993 Porsche 911 Carrera RSR 3.8 that was heading to auction with only 6 miles on the odometer. That car finally crossed the auction block and it sold for a cool $2.25 million. Despite being an awesome car, that is a ton of money for any vehicle.
Someone made some serious loot off the sale. I'd wager it needs a full drivetrain restore after sitting unused since 1993 when it was purchased. And while it looks like it might need a fresh coat of paint, that's actually just dust and dirt sitting on top of the original factory Cosmoline coating.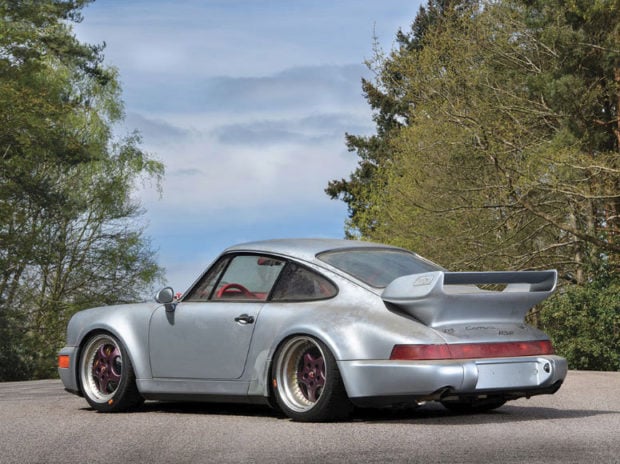 I think the saddest thing that could happen to this fantastic car would be for the new buyer to put it in storage for another two and a half decades in hopes of turning an even bigger profit. I hope it gets tuned up and driven balls out at the race track.