Acura to Race TLX and NSX up Pikes Peak
acura | pikes peak | pikes peak international hill climb | racing | rally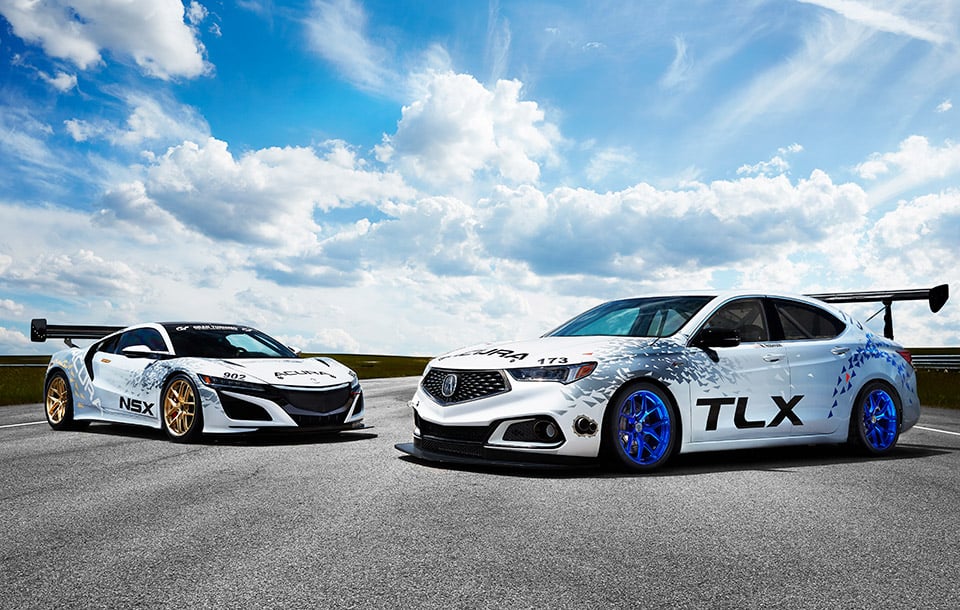 Acura has announced that it will be participating once again in this year's Broadmoor Pikes Peak International Hill Climb. This race is one of the most well known and longest running hill climbs in the entire world. Acura will take on America's mountain using a couple of TLX variants, as well as the NSX, which won the Time Attack 2 Class last year.
The 2018 TLX A-Spec packing 500 hp will be in the exhibition class, and driven by Nick Robinson. An all-wheel drive TLX GT will compete in the open class, driven by Peter Cunningham. Acura will also race the NSX in Time Attack C 1 Class, with James Robinson behind the wheel. In addition, Acura is providing TLX and MDX cars to be used as official pace cars and rookie orientation vehicles.
To say the Pikes Peak International Hill Climb is a grueling race is an understatement. Haven driven the road at normal speeds several times, I can tell you it feels like you will fall off the mountain at 35 mph. I can't imagine tackling the road at triple digit speeds.