Jaguar Land Rover and InMotion Invest $25M into Lyft
inmotion | jaguar | land rover | lyft | June 13, 2017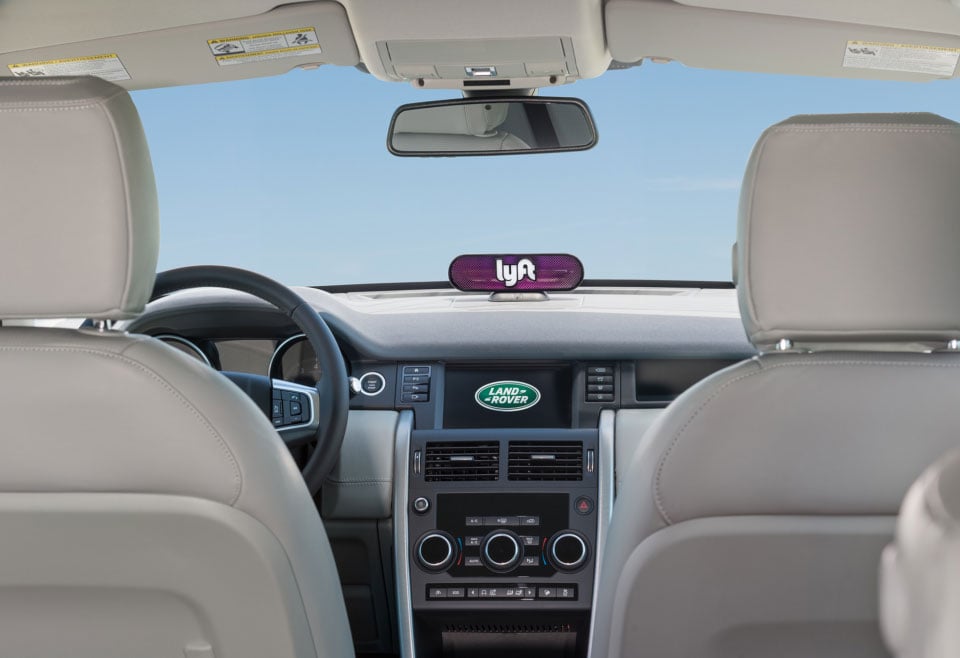 Lyft received a massive cash infusion from Jaguar Land Rover's InMotion venture fund this week to the tune of $25 million. The investment will be used to power Lyft's plans for expansion and new tech. It will also give Jaguar Land Rover's inMotion Ventures an opportunity to test and develop mobile services such as autonomous vehicles and support Lyft drivers with a fleet of Jaguar and Land Rover vehicles.
InMotion's Managing Director Sebastian Peck says that the new deal will help the company to gain real-world opportunities to develop connected and autonomous services. There is no information on how exactly the fleet of Land Rover and Jaguar vehicles might be incorporated into Lyft's operations.
I wonder if the deal will result in special leasing or purchase deals for Lyft drivers to entice them into using Land Rover or Jaguar vehicles.