Dodge Demon Allocation Plan Aims to Limit Price Gouging
dodge | dodge challenger srt demon | dodge demon | srt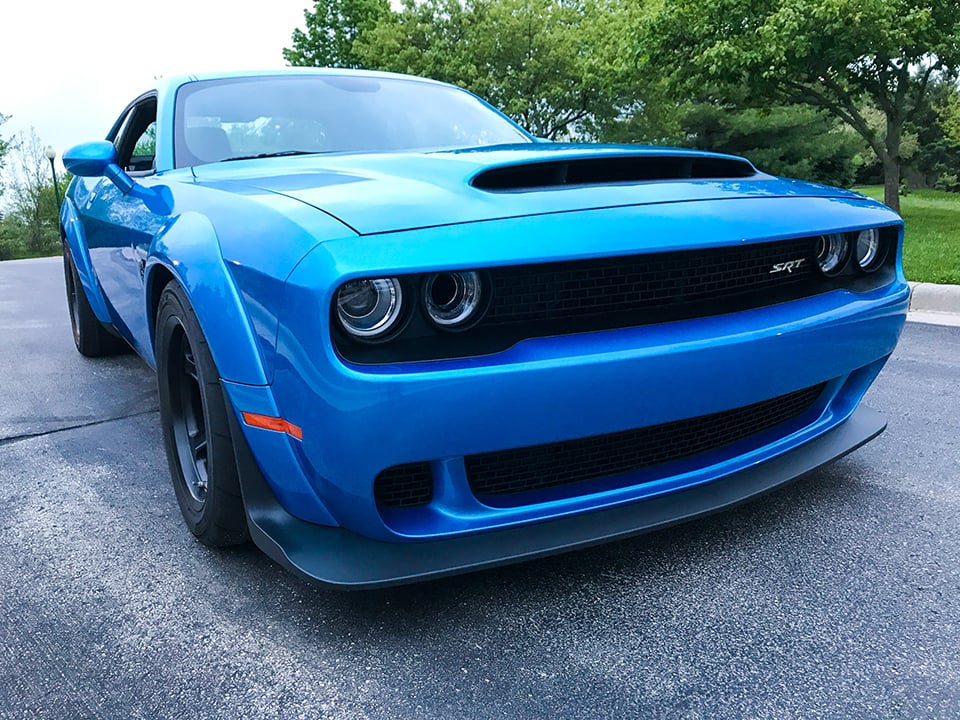 Back in 2012, I bought a Boss 302 Mustang from a Ford dealer that I had purchased three other cars from before. I felt sure thay meant they would sell me the car at MSRP, but they gouged me for several thousand dollars over sticker, and lost a customer. In fact it was the last Ford I purchased. Dodge doesn't want this sort of "market adjustment" BS happening with its new Challenger SRT Demon.
Dodge has a plan in place to curb price gouging, and it is doing this primarily by forcing dealers to document and submit the price they are selling the Demon to the customer for, signed by the dealer, buyer, and notarized before the car will be slated for production. Dodge is giving priority scheduling for builds to all cars that are sold at or below MSRP and forcing the customer pricing to be disclosed allows them to set build priority.
Cars sold for over MSRP won't be produced until all of the priority units are built. Dodge is also allowing dealers to order Demons on allocation. This allocation is to stop dealers from buying up all the cars and controlling the market price. Allocation is based on SRT Hellcat, Charger and Challenger sales performance.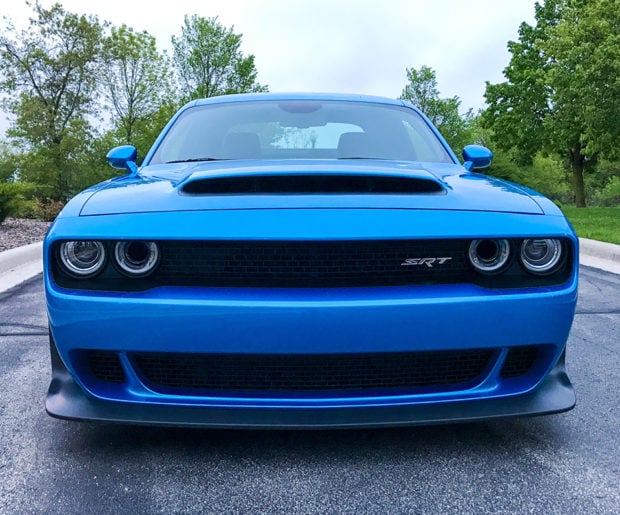 Orders for the Demon can be placed now, with deliveries taking place starting this fall. Just 3,000 Demons are being made for US customers, and only 300 for Canada, so hopefully this will mean many of them will be sold at or below sticker price.