New 2018 TVR Griffith Can Go 200+ mph
british | sports cars | tvr | tvr griffith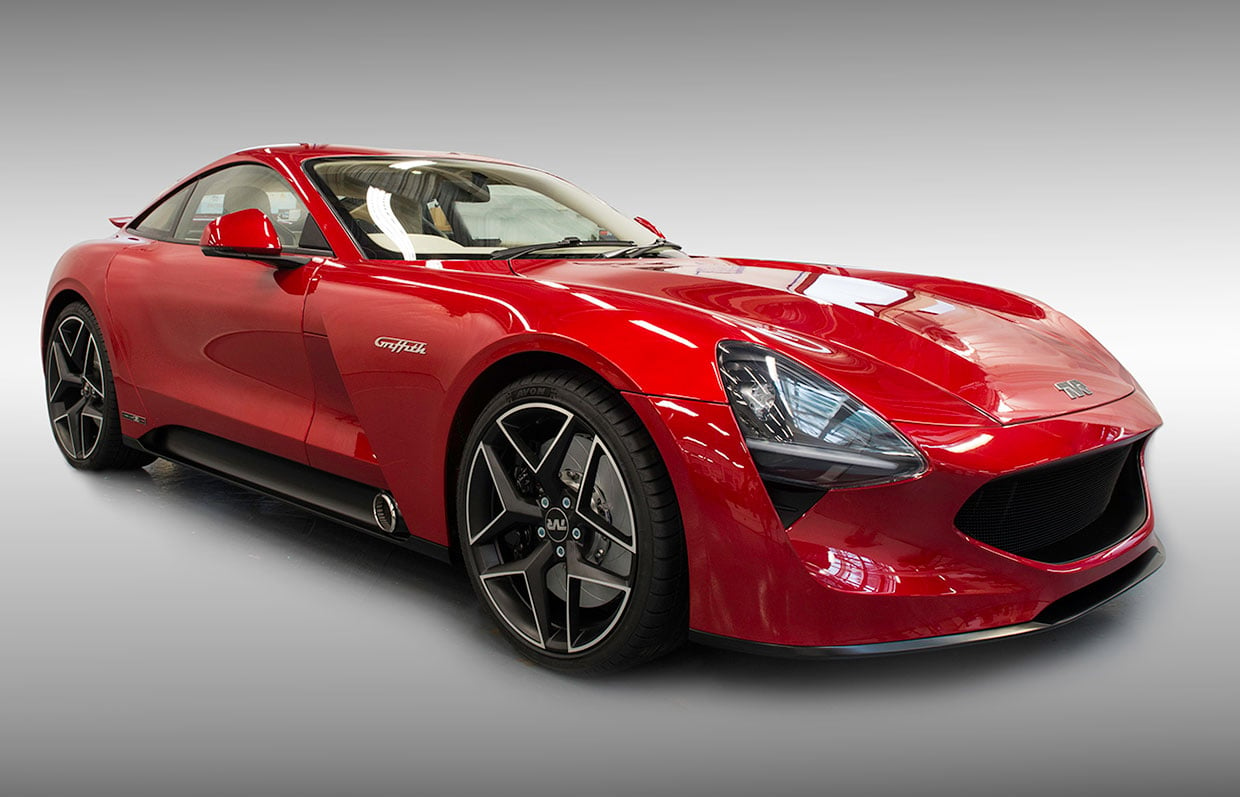 British sportscar maker TVR's latest vehicle looks pretty damned impressive, from its aggressively styled design to its powerful drivetrain. The two-seat TVR Griffith will be available in both coupe and convertible versions, and packs a big V8 engine under the hood.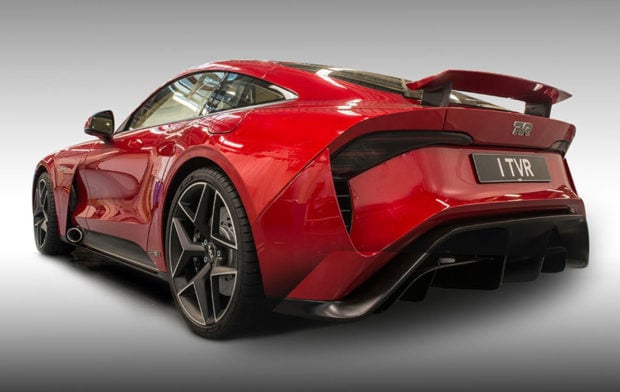 That Cosworth tuned 5.0-liter V8 is connected to a 6-speed Tremec manual gearbox that sends power exclusively to the rear wheels. The car also has a custom clutch, flywheel, and ECU, along with a dry-sump oil system to keep oil from sloshing about when cornering at high speeds. On paper, those specs make it sound more like a muscle car than a European 2-seater.
The Griffith is built with a lightweight, but rigid carbon fiber composite chassis, and is constructed for a near-perfect 50:50 weight distribution. Weighing in at just 1200 kg (~2645 lb), the car manages an impressive 400 bhp per tonne power-to-weight ratio. That said, it's expected to deliver a sub-4.0 0-to-60 time, and a top speed above 200 mph.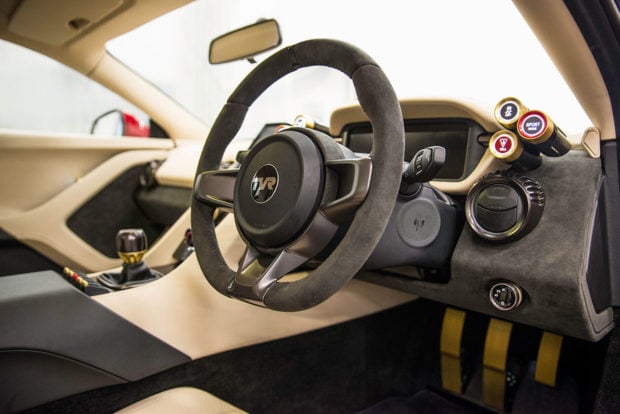 Production for the TVR Griffith will start in late 2018, with a starting price of £90,000 (~$122,000 USD). Unfortunately, it's unlikely we'll ever see the car here in the US, and that's a shame.